USPSA RO Class in Oklahoma City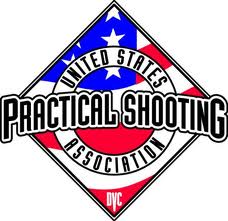 Troy McManus will be teaching a Range Officer certification course at Oklahoma City Gun Club on July 13 and 14.
I highly recommend the RO course for anyone interested in Practical Pistol Shooting.  Becoming certified as an RO gives you a much better understanding and appreciation for the sport.  Besides, it is a lot of fun.  Cost for the two day course is only $60.
USPSA needs a head count of the total number of people in this class by July 1.
Please contact Rob Elston at oklasection@gmail.com for more information and to sign up for the course.