September USPSA Practical Pistol at OFGC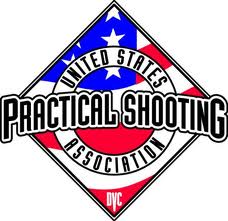 This Sunday is going to be another great day at OFGC River Range.  Enjoy six stages of challenging and fun IPSC shooting, including Classifier 06-06.  Minimum round count of 180  (Yes, 180) to make it worth while.
Sign in at 0930, our regular time.  Shooters meeting at 1000, then the fun begins.
See you Sunday at the Range.