SASS Marshall's Office at the River Range
The almost completed Marshall's office at the OFGC River Range is looking GREAT!!!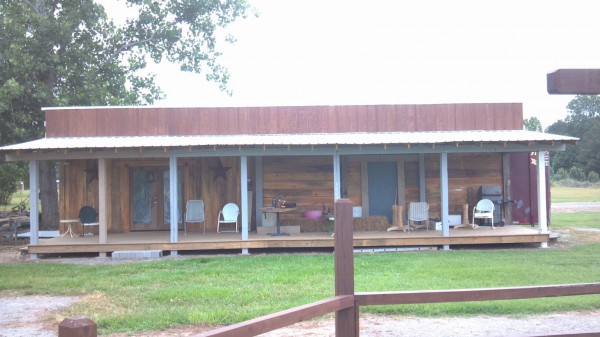 If you haven't seen some of the other great props located in the SASS match area take a look below.  The SASS team continues to do a GREAT job building their match area.