Practical Pistol Match Scores August 2013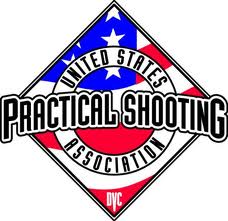 August 2013
Match results are below.  Deb Pankratz is doing scoring now, and she is real efficient.
Billy Smith swept top honors, shooting his Glock 9mm in Limited Minor.  I thought about loading the CZ mags to top capacity, and shooting Limited Minor, like Billy.  Then I realized that Billy shoots mostly Alpha, same score as Major.  I shoot a lot of Charlie and Delta, so maybe I'll stay where I am.
In any event, the match was fun, weather was great, and as always we appreciate the first time, and long time away, shooters.  All you all, come back and shoot again.
Thanks to all.
Bruce