2015 Arkansas Section MultiGun Championship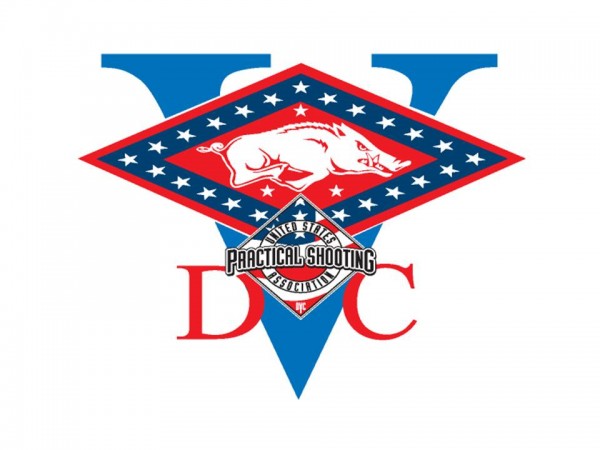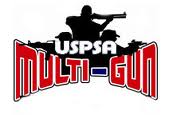 2015 Arkansas Section
MultiGun Championship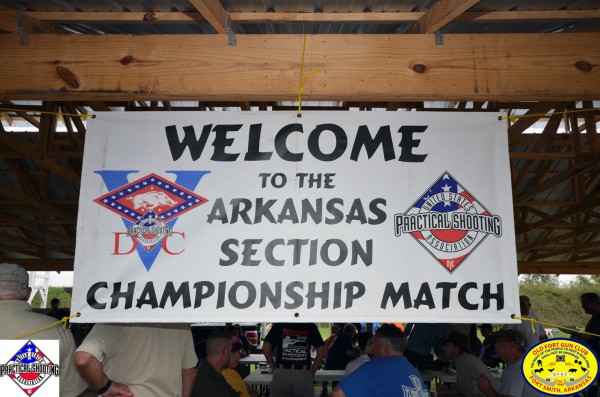 Thank you for your interest in the upcoming 2015 Arkansas Section V Multi-Gun Championship to be held August 29th & 30th, 2015.
The Arkansas Section Multi-Gun Championship match is coming up at the end of August at Old Fort Gun Club.  This match gets bigger and better every year, under the refinement of Match Director Deb Pankratz.  Great stages, lots of multi gun action, and a terrific prize table.
The 2015 Arkansas Section Multi-Gun Championship has been launched on Match Sign Up.
Arkansas Section Multi-Gun Championship Match Book
MANY THANKS TO OUR WONDERFUL SPONSORS!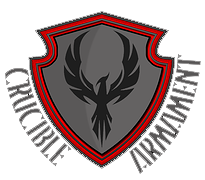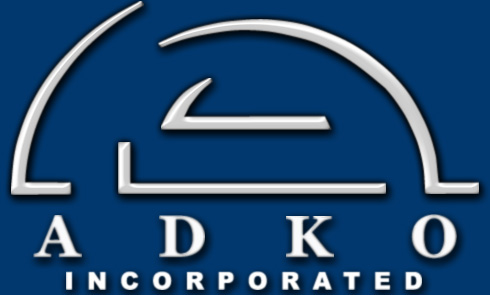 Please email any questions to: hydenout@cox.net.
Should you have any questions, please contact Bruce or Debby, Match Director
RIVER RANGE: The River Range will be closed to all activity from Tuesday evening, June 13, through Sunday afternoon, June 18. The Old Fort Gun Club is hosting the USPSA Arkansas Handgun Championship match at the River Range, with approximately 225 folks on the Range during that time. The Alma Range is open to shooting during this time. The Board of Directors appreciates you understanding of these important matches to promote the OFGC.
GUN CLUB ROAD: TYPICAL SPRING CONDITIONS
ALMA RANGE: OPEN NO MAINTENANCE