2014 Match Results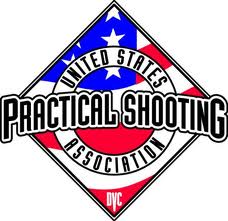 December 2014
November 2014
September 2014
August 2014
July 2014
June 2014
June 2014 MG – Shotgun Match Scores
April 2014
March 2014
MG-March 30 2014 – Special Match – Rifle_Pistol_CORRECTED
February 2014
January 2014
Sunday was a beautiful day to be at the Range — with all your guns.  A little cool early when we got there to finish set up, but as the day progressed the layers of clothes came off.  By the end of tear down, short sleeves were the order of the day.  Figure that for a day in mid-January.
Great match, with two 3 Gun Nation Classifiers.  Scores are attached.  Next Multi gun at OFGC is in February, then we go to even numbered months only.
As always, thanks to all the help with set up and tear down.