2012 MultiGun Championship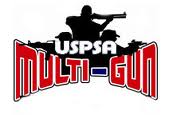 2012 Arkansas Section Multi-Gun Championship
2012 Arkansas Section Multi-Gun Championship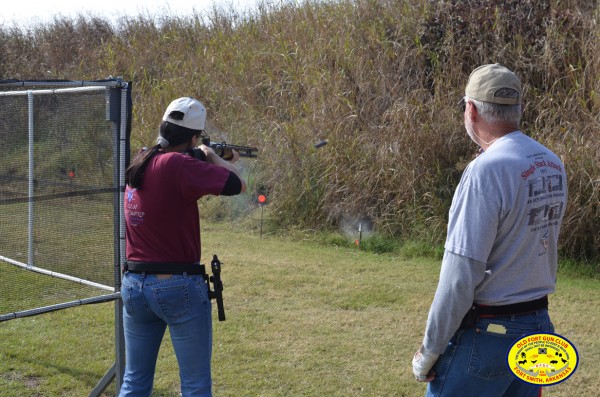 Thank you for your interest in the upcoming 2012 Arkansas Section V MultiGun Championship to be held September 27th & 28th (Staff Shoot), 29th & 30th, 2012.
While September seems far away right now, it will be here before we know.  Please check back with this page often to keep up on news and information regarding this match.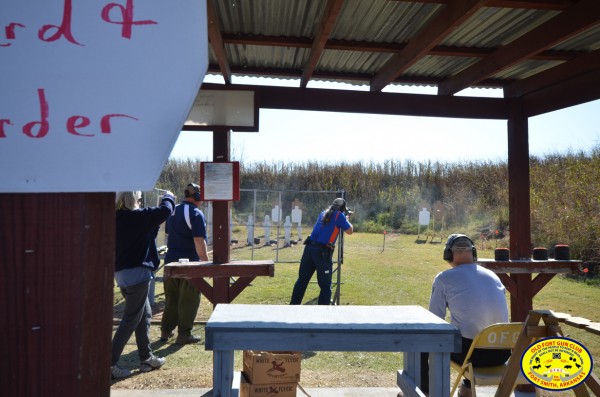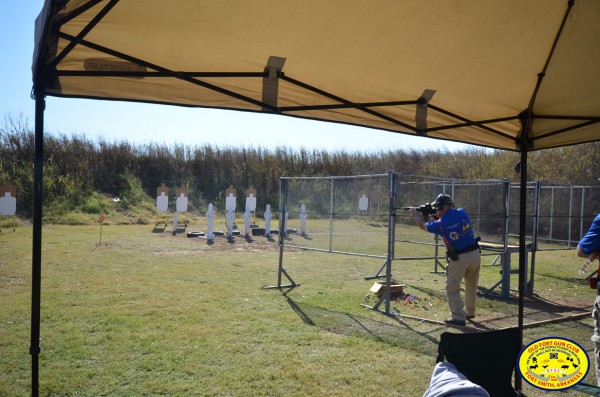 If you are looking for the sign-up form, please download the .pdf document below.
2012 MultiGun Sectional Entry Form
For your convenience here is the link to the USPSA self squadding site. http://www.uspsa.org/squadding/index.php
Should you have any questions, please contact Bruce or Debby, Match Director