Smallbore Silhouette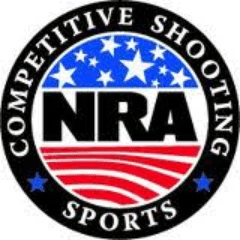 OFGC shoots both Club and NRA smallbore rifle silhouette matches on the 2nd and 4th Saturday of each month, March through November, 2006.
Rules for our Club match are: Any type rifle chambered for rim fire 22 Long Rifle cartridges, any sights, and any safe trigger. Awards provided to winners of each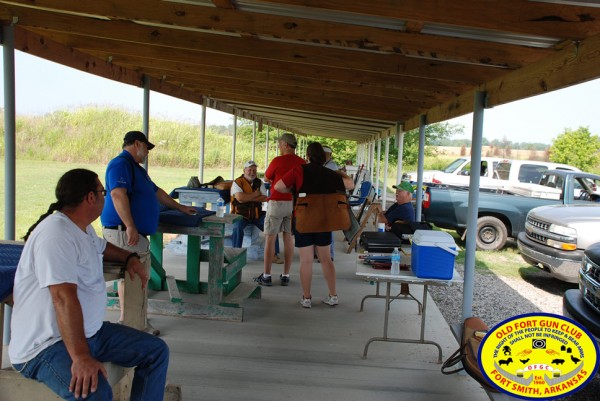 class, A, AA, AAA, Master, are trophy plaques and pins. Targets are the 1/2 scale NRA targets used for smallbore cowboy rifle discipline. A $50 gift certificate from the Tackle Box store located in Ft. Smith, AR, will be awarded to the first shooter who fires a perfect score of 40/40 in the club match.
Rules for the NRA Standard and Hunting Rifle discipline can be found in the NRA official rule book for year 2004. Awards are trophy cups and plaques for winners of each class, B, A, AA, AAA, and Master. Targets are NRA 1/5 scale.
Practice begins after 9:AM with the first matches starting around 10:AM. Second matches begin shortly after the morning matches have finished usually around 12:30AM.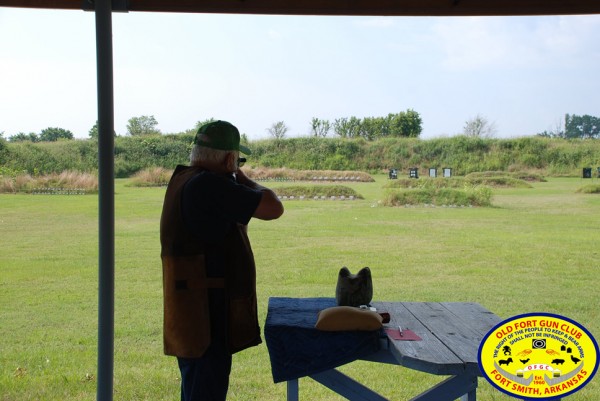 In case of inclement weather please call match director before 8:AM on the morning of each scheduled match to inquire about possible match cancellations
Location: Old Fort Gun Club River 100 yard Range
| | |
| --- | --- |
| Sponsored by | Old Fort Gun Club, Inc. |
| Match dates | Apr. 26, May. 10 & 24, Jun. 14 & 28, Jul. 12 & 26, Aug. 9 & 23, Sept. 13 & 27, Oct. 11 & 25, 2014 |
| Sign up /Practice | 9 a.m. |
| Match Starts | 10 a.m. |
| Entry Fee | $5.00 USD per entry Juniors under 18 FREE! |
| Rules | Current NRA Rules Apply |
| Classifications | Current NRA Score book, Available at Range for sale $13 |
| Entry restrictions | Open to public. Hearing and Eye Protection is required to Shoot or Observe. Pets and Children must be controlled. |
| Late Entries | No Entries will be accepted after the match starts at 10 a.m. or, after the 2nd match starts (½ hour after the first match ends). |
| Match Conditions | Call 1-479-831-8747 for details. All Competitors will be required to set targets and score for other shooters |
| Setting records | Long run and grand slam records are reported to NRA Awards  Winners of each match will receive a MATCH Winner PIN. Must be at least 3 competitors. Shooters who hit 5 or 10 targets in a row will receive the appropriate pin (AAA and Master Class shooters will not receive 5 in a row pins) |
| General Information | Bring your own supplies and refreshments. Restrooms are available. Firing line is covered.  Shooters face South |
View the OFGC Club Calendar for specific dates and information.
For more information select Smallbore Silhouette on our contact form here