Hell On The Border 2014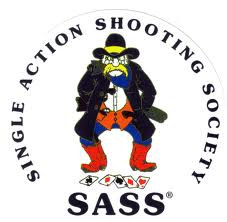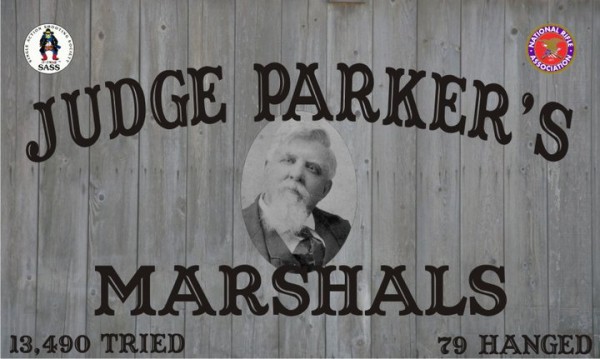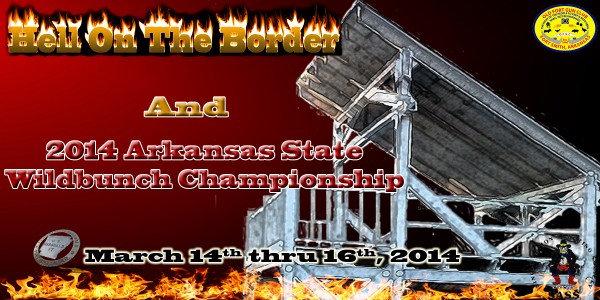 Judge Parker's Marshal's Present
Hell On The Border 2014
and
The Arkansas State Wild Bunch Championship
March 14th, 15th & 16th 2014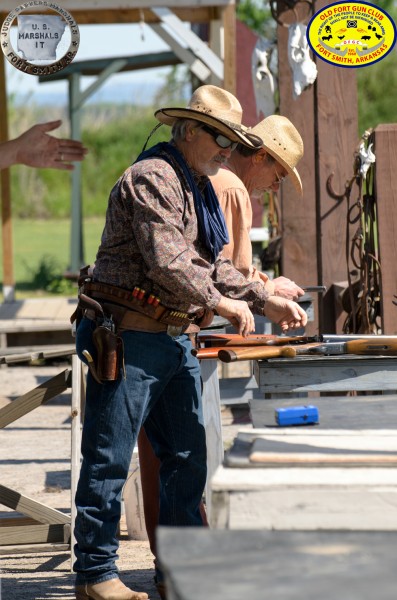 Located within easy driving distance of historic Fort Smith, once home of Hangin' Judge Parker and his marshal's.  Expect a great time of fun and fellowship.
Limited to 150 Shooters. • All entries must be received by March 7th, 2014. Pre-registration required • sass rules apply except where club rules supersede. No registrations or category changes the day of the shoot. • Entry will only be confirmed with payment. Free dry camping on the range. sass membership preferred, but not required for Hell On the Border but is required for the Wild Bunch State Match.Dry camping will be available.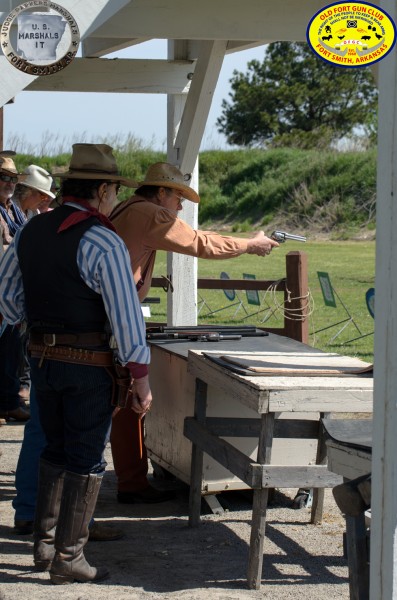 Check back to this page often for updates, details, vendors and more!