Old Fort Rimfire Challenge
 
May 26th & 28th 2017
The match will consist of 13 stages (5 rifle, 5 pistol, and 3 exciting side matches). If you are not aware of NSSF Rimfire Challenge, it is a competitive shooting sport designed to bring in new shooters to the shooting sports as well as challenge experienced shooters. It provides a fantastic environment for families and friends to fellowship while participating in a safe economical competition. The matches are shot with affordable .22lr pistols and rifles. Each stage consists of 5-7 steel plates ranging in size from 8" round to 18"x 24" rectangle ranging from 7 to 35 yards. Participants are timed on five strings of fire on each stage and the slowest time is discarded. There is no movement or reloads allowed while the timer is running which makes it great for shooters of all ages and skill levels. These are fantastic matches for youth/junior shooters as well as new and experienced shooters looking to enter the competition side of the shooting sports.
Match fees can be made online by using the store link at registration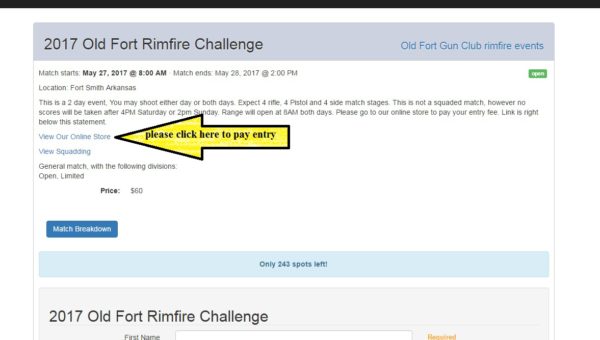 2017 Sponsors
VIEW OUR SPONSORS WEBSITES AND PRODUCT LINE BY CLICKING ON THEIR LOGO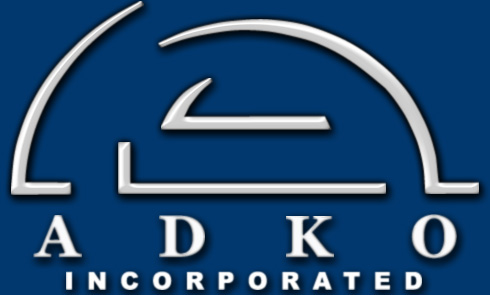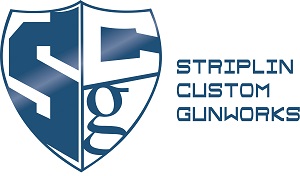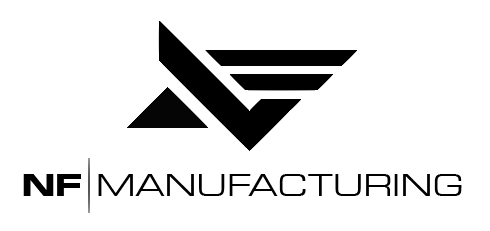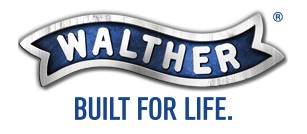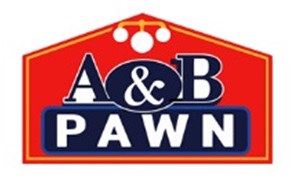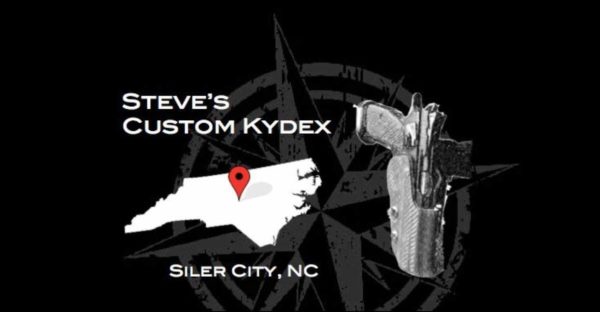 Are you interesting in being a sponsor, contact us here
Match Hotel Accommodations
Candlewood Suites_Rate Sheet For Old Fort Gun Club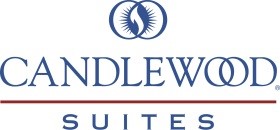 We are very thankful for our generous sponsors!