2013 Match Results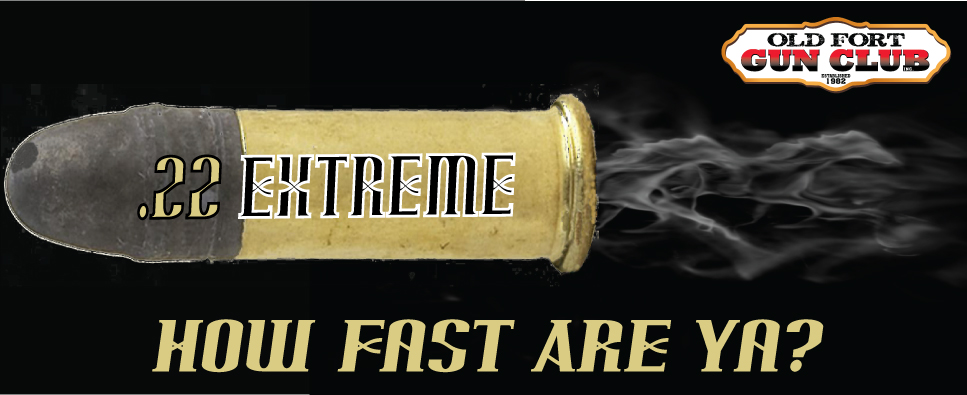 2013 Match Results
November 2013
Great Match! thanks to all those who attended!!!
August 2013
It was a hot and sweaty one for the August .22 Extreme Match, but I guess that is to be expected.  This was James's first .22 Extreme match to direct and he did a wonderful job!  Had a few first time .22 Extreme competitors, but once again Billy Smith showed that fundamentals transfer across multiple disciplines (not to self: trade out half of Billy's competition ammo with snap caps).  Everyone seemed to have a GREAT time and we're looking forward the September match and we're working on something really wild for the December match so be prepared!!!!
July 2013
The weather couldn't have been better for a .22 Extreme match in July.  In fact this was our best turn out yet and everyone seemed to have really enjoyed the stages.  We're already working on a couple more new stages for next month so get ready for more fun in August!
June 2013
Well, needless to say, it's been a while, but what an AWESOME turn out.  No one melted which was a great thing and everyone seemed to have a great time.  Looking forward to next month and getting everyone together in July!!!
January 2013