Changes in our Multi Gun matches in June.
June 8, 2014 we will have an all Shotgun match. One 3 Gun Nation classifier, with 5/6 all shotgun stages. Round count will be 94 birdshot with 10 slugs.  We will sign in at 9:00 and start shooting at 9:30. Cost $15.00.
On June 29, 2014 we will have our regular Multi Gun match. We will be able to use our 100/300 yard bays on this day. Stages are being finalized and round count will be out soon.
Looking forward to seeing everyone in June.
Debby Pankratz, MG Director
PRESENTS
2014 Old Fort Rimfire Challenge
April 26th & 27th 2014
RIMFIRE CLINIC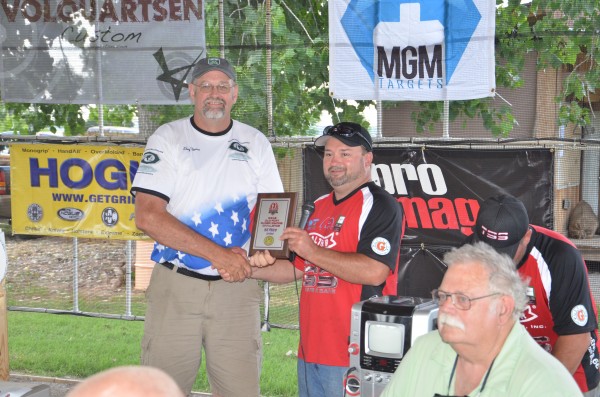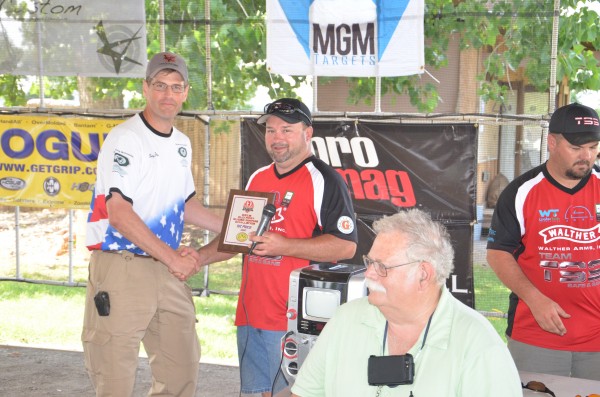 On Saturday April 26th, Barry Steffen and Dwight Stearns will be putting on a free clinic, centered on Rimfire competition, for new shooters, ladies and youth.  Dwight and Barry are top level competitors in this sport and this is a great opportunity to take advantage of their knowledge and abilities.
The clinic will require an additional 100 rounds of ammunition and registrants must be entered in the match to sign up for the clinic.  This clinic is for specifically for new shooters, ladies and youth.  If you are interested in signing up for the clinic contact Billy at ofgcrimfire@gmail.com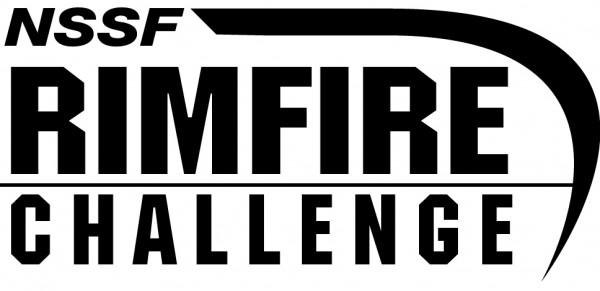 March 2014
It was a great day of shooting.  I am even more excited now for the upcoming Old Fort Rimfire Challenge!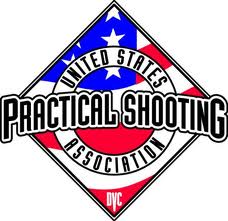 Weather may have cut the match short a day, but fun was still had by the Saturday shooters.  As I understand it, the monsoon that moved in Saturday evening played a caused some pretty good flooding on the road to the range, that apparently even caused a rather large boat called the Ark to pull over to the side and wait for conditions to get better.