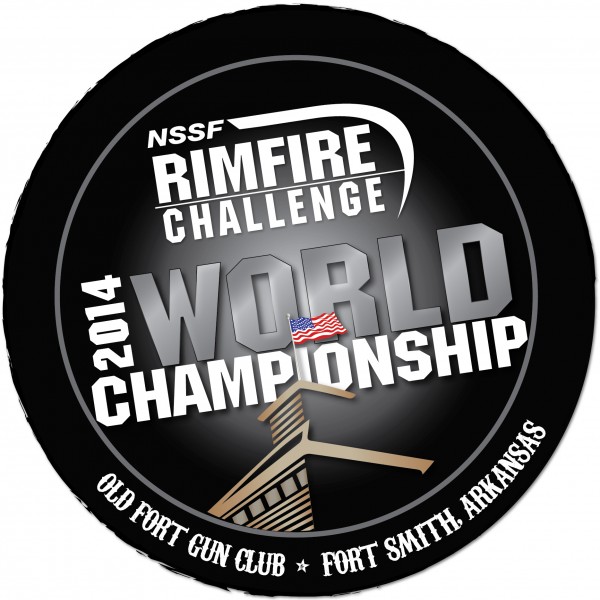 If you would like a digital copy of a photo below, please e-mail Craig Heflebower at heflebow@yahoo.com.  Please include your contact information and the number located on each picture you would like a copy of.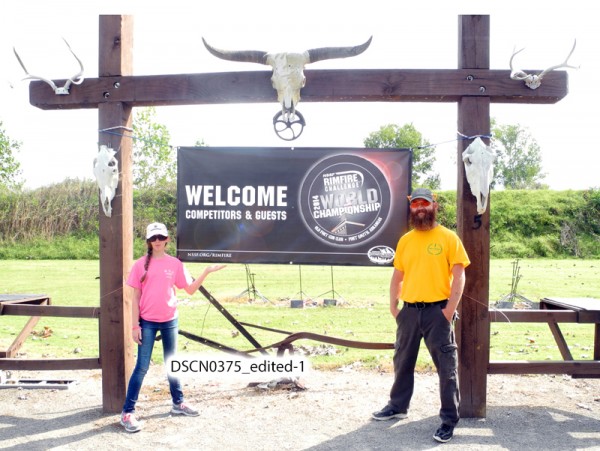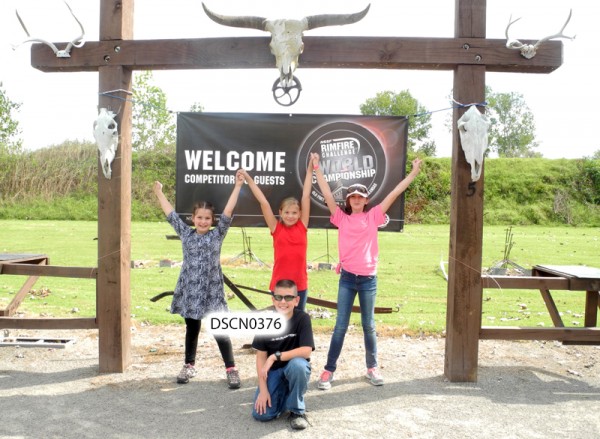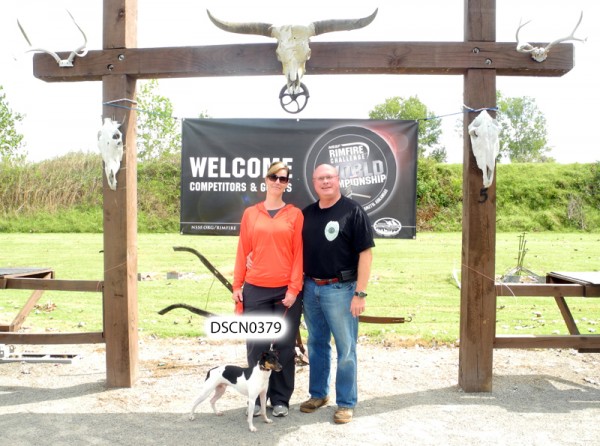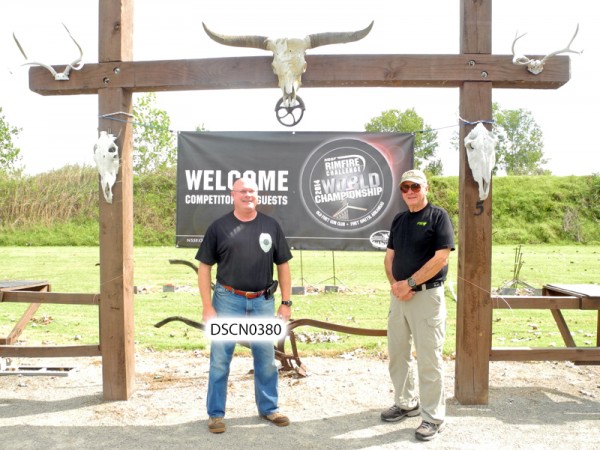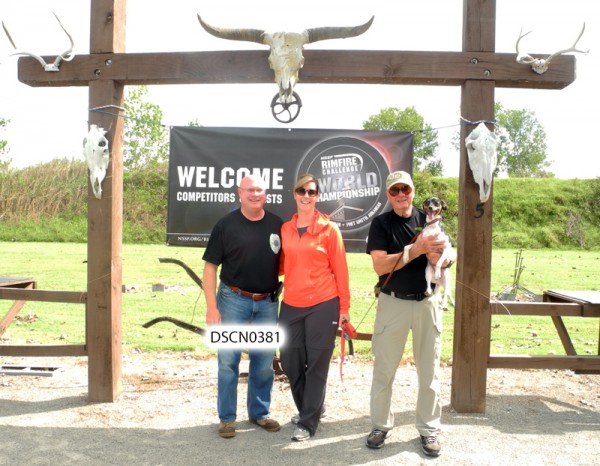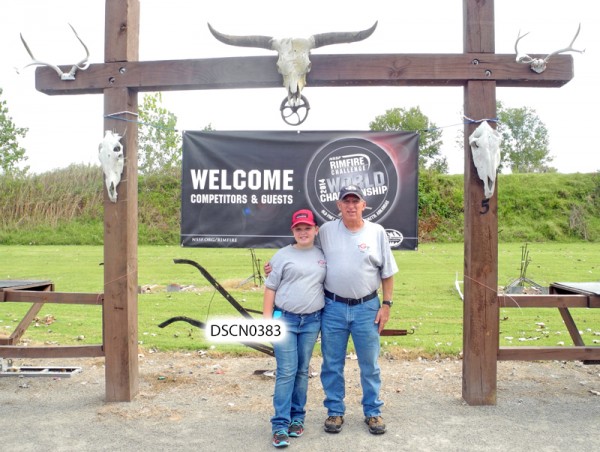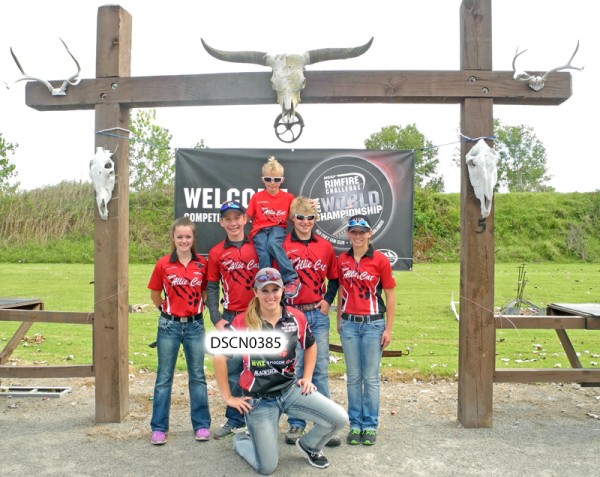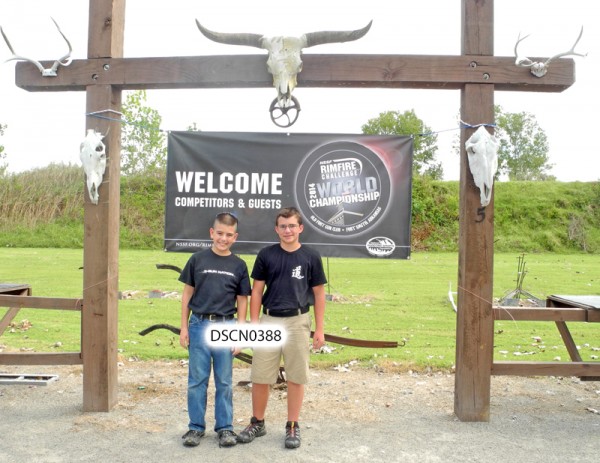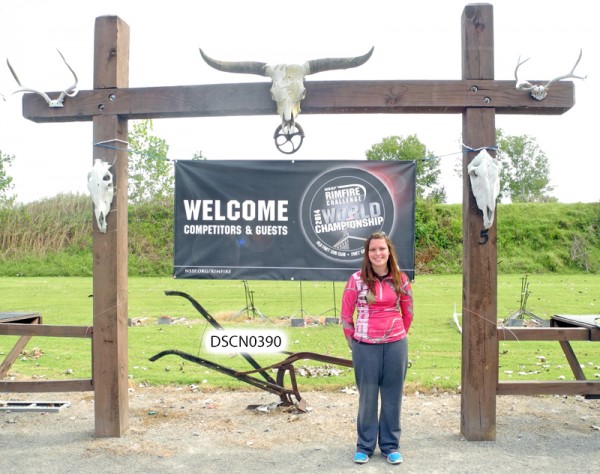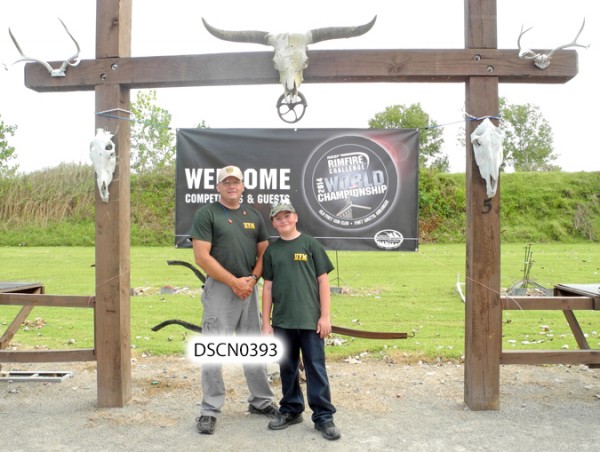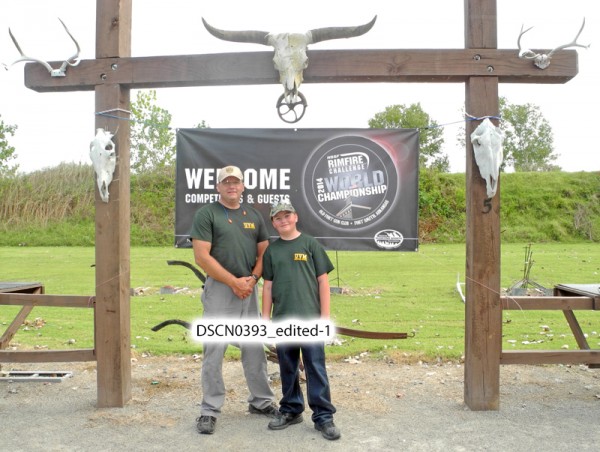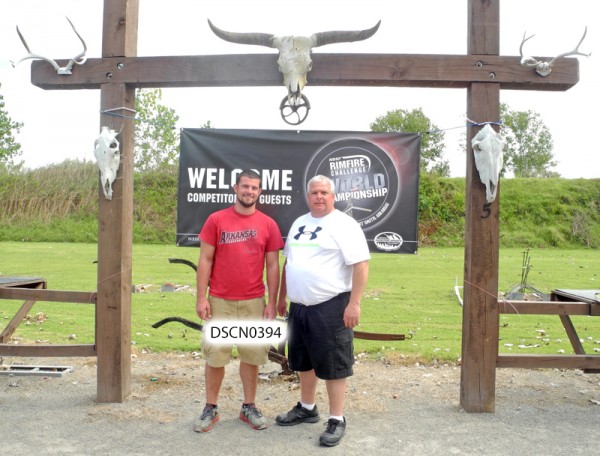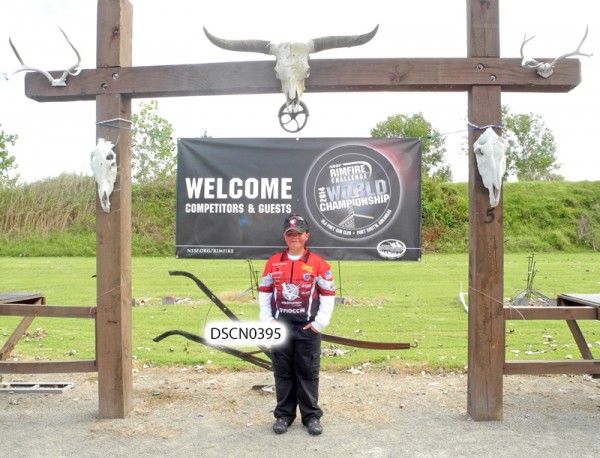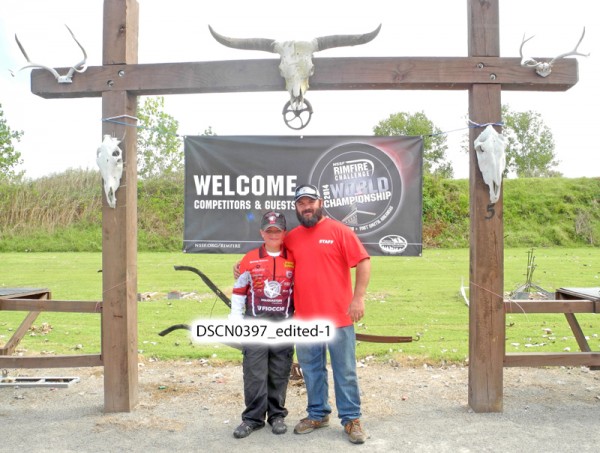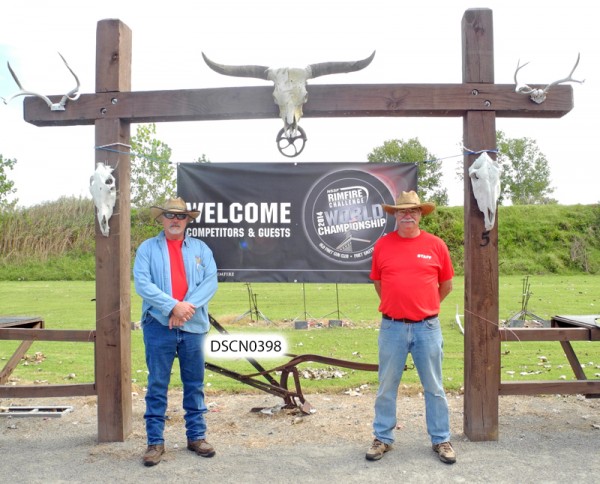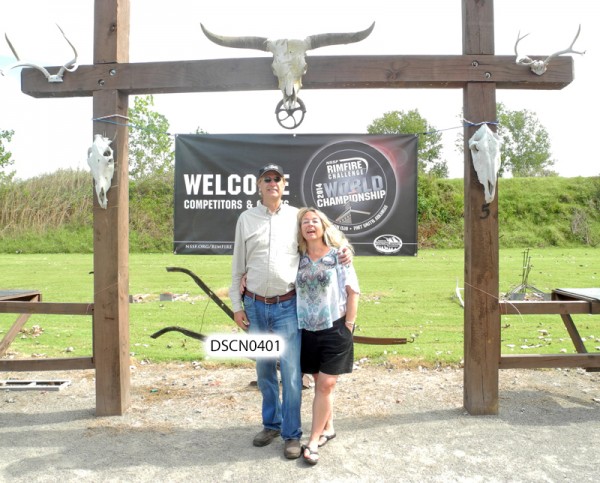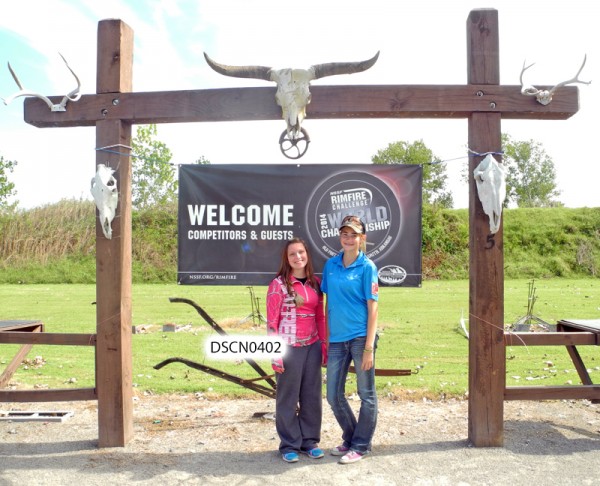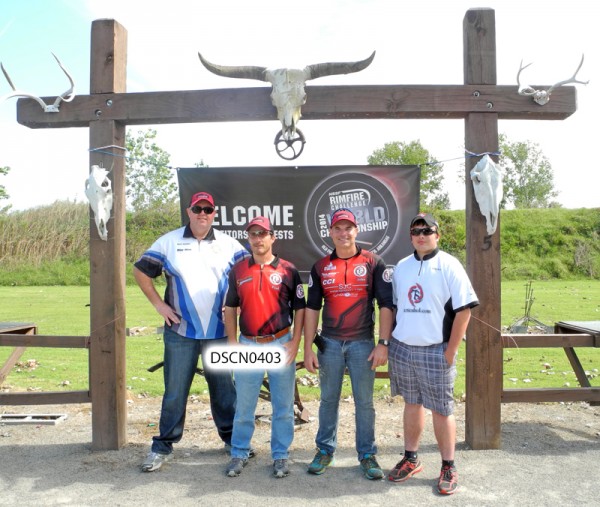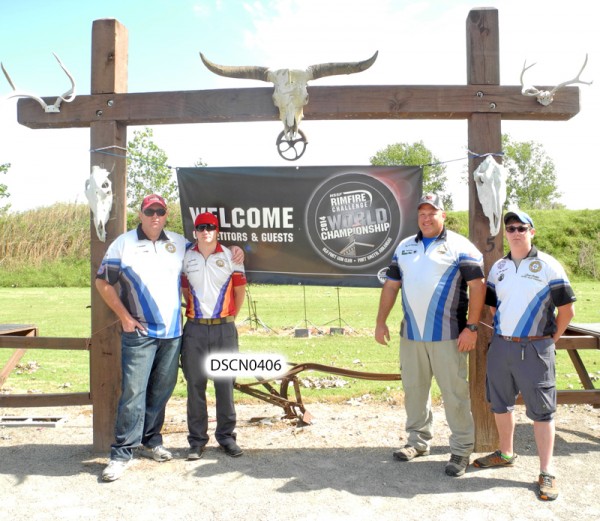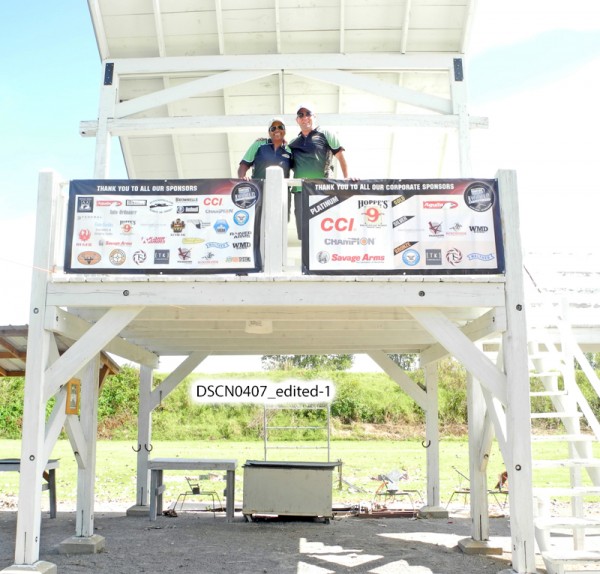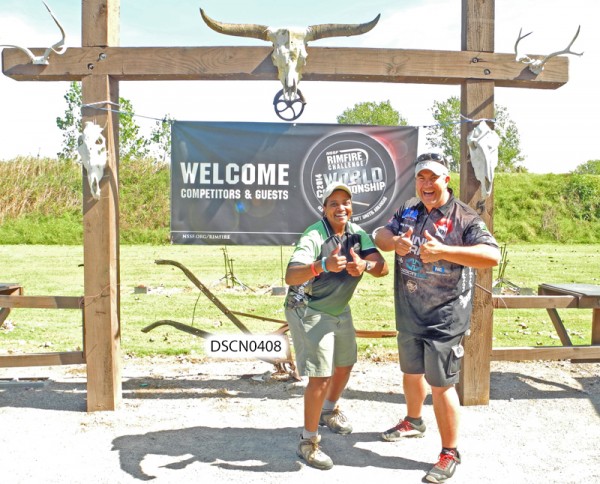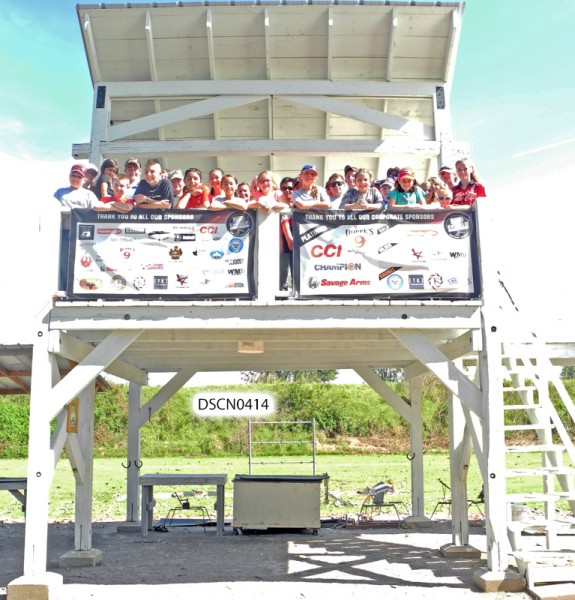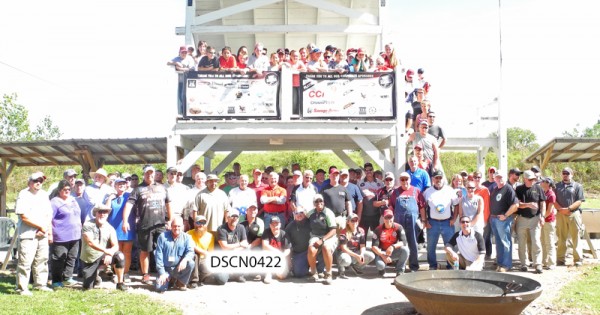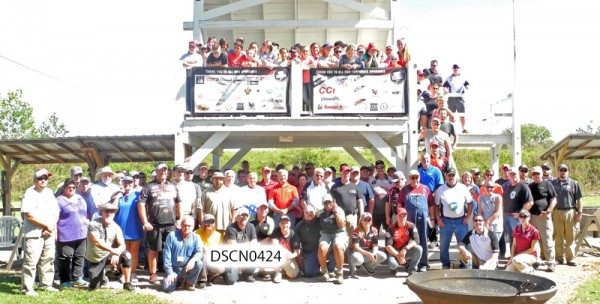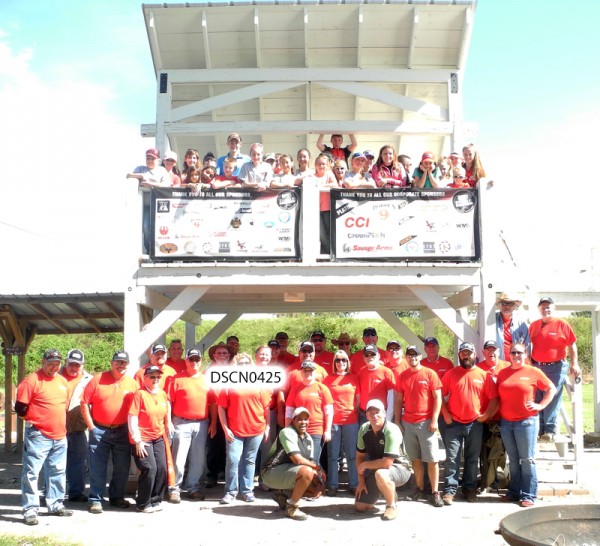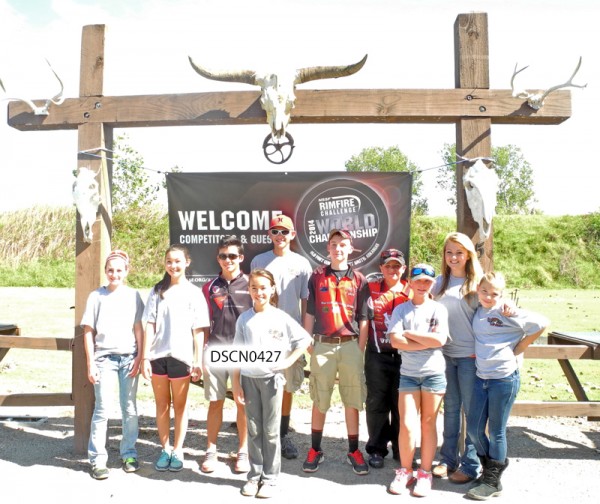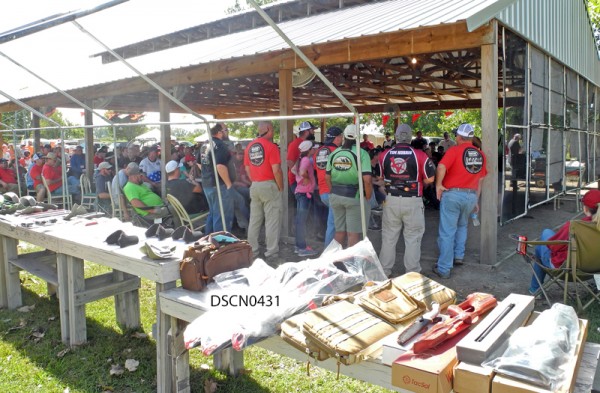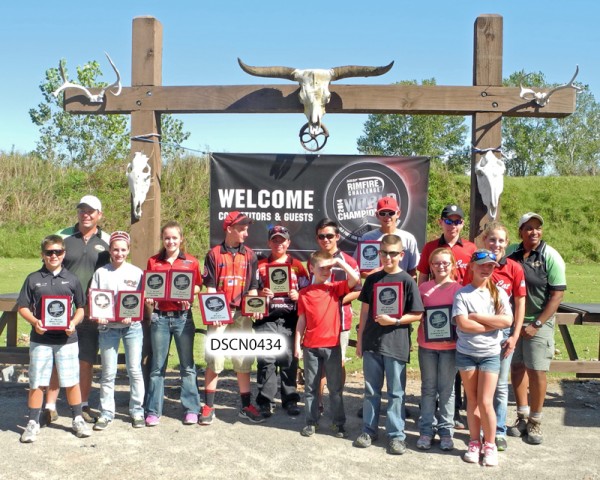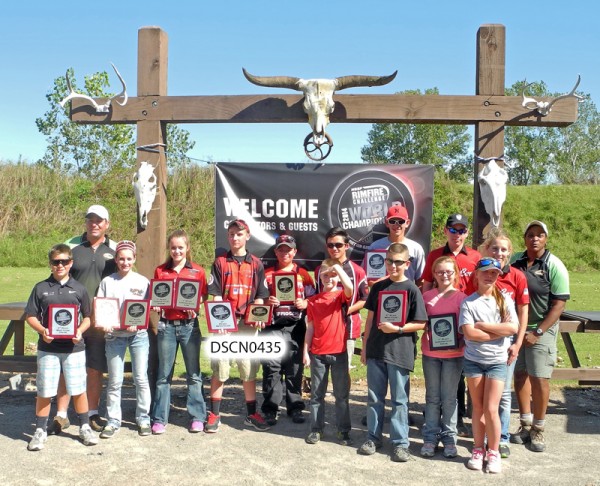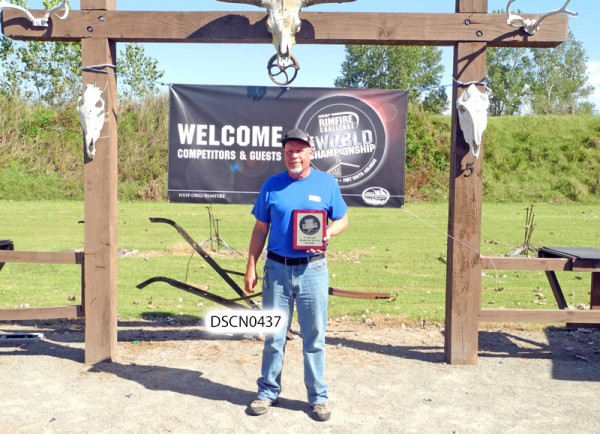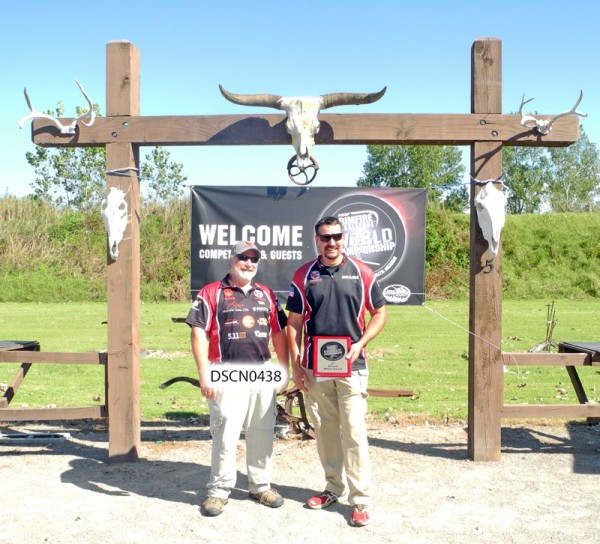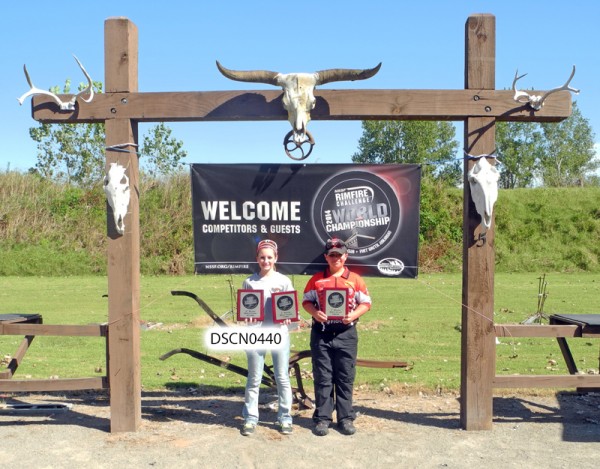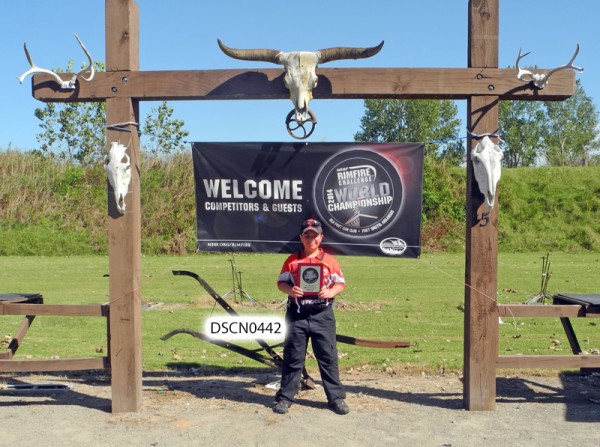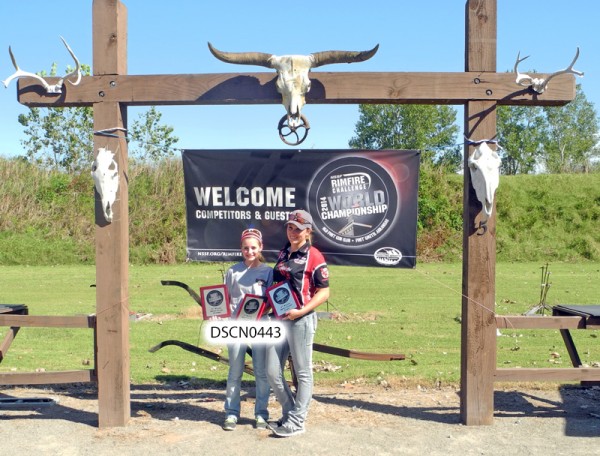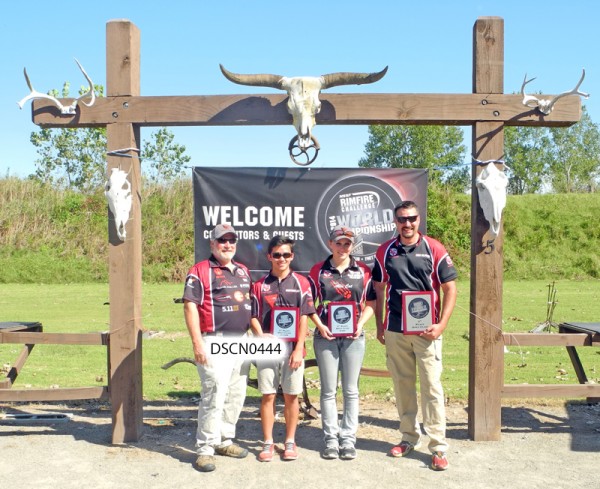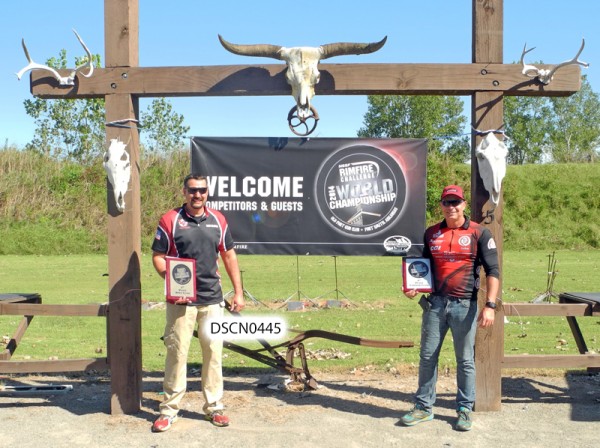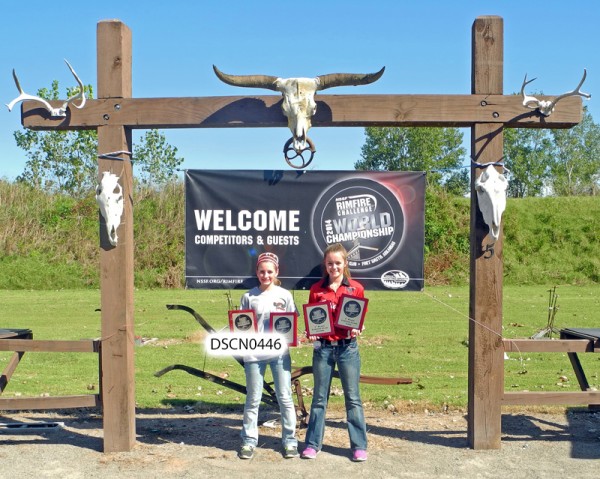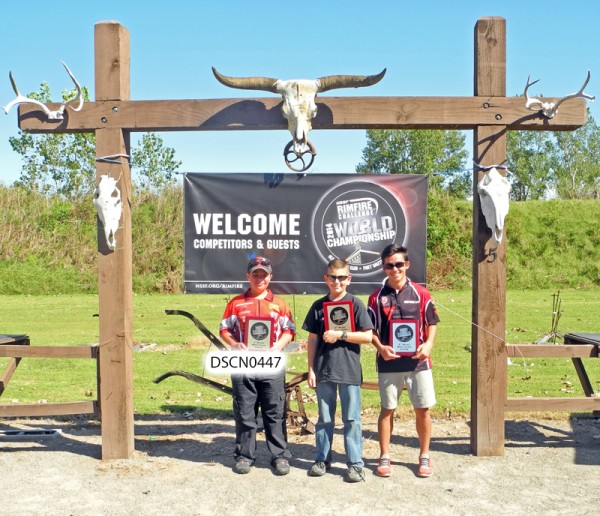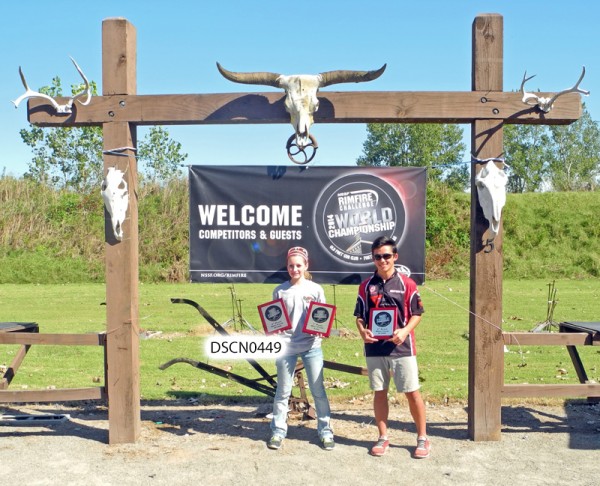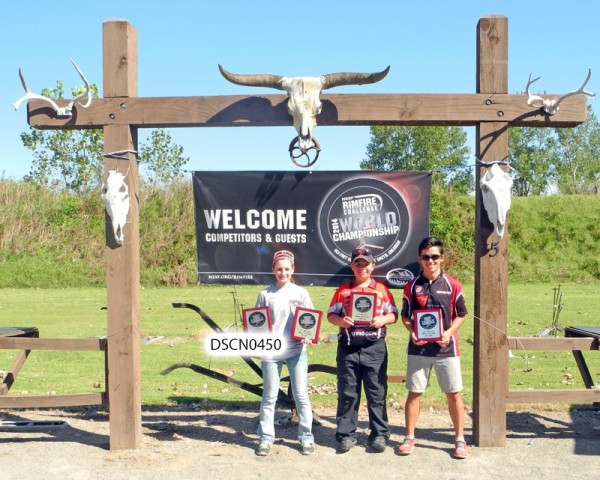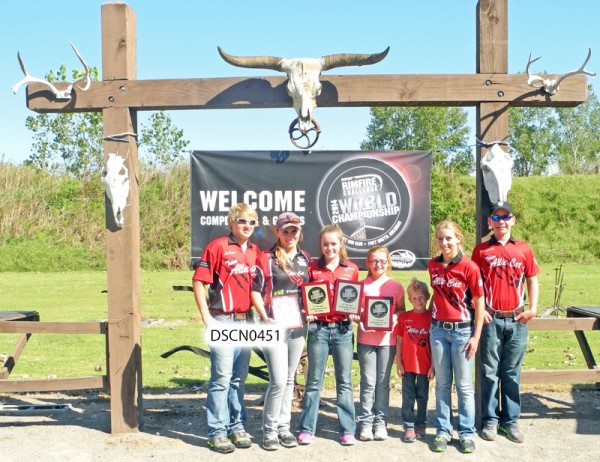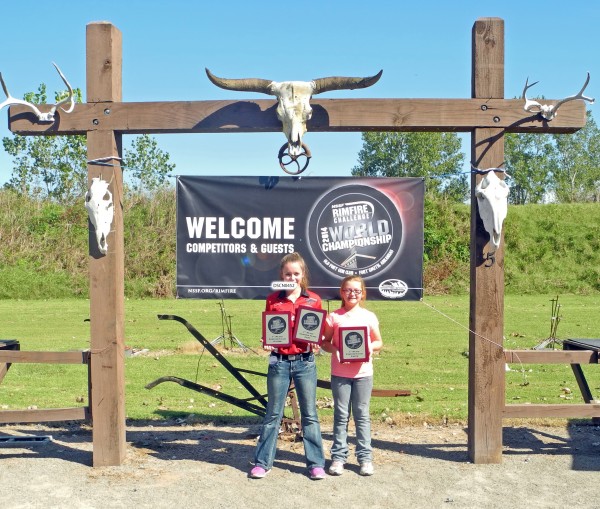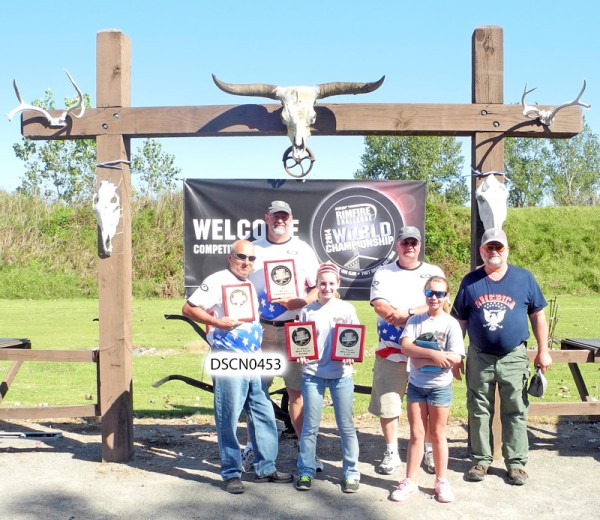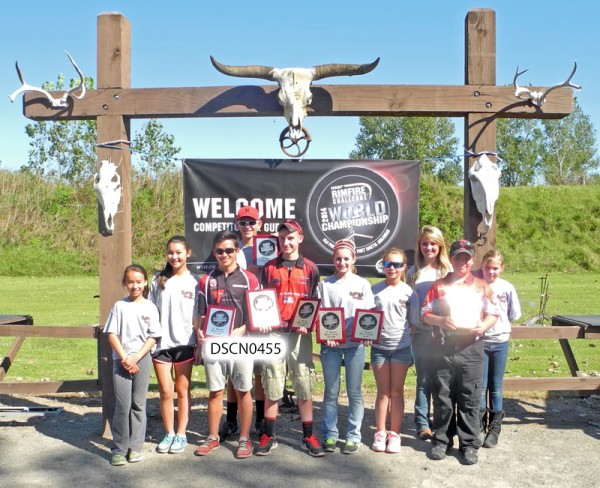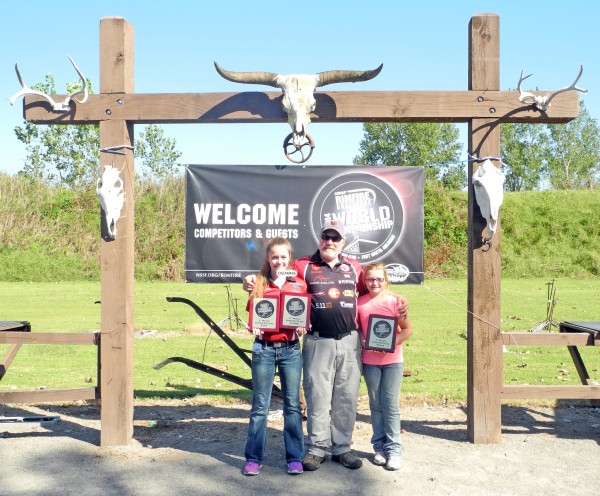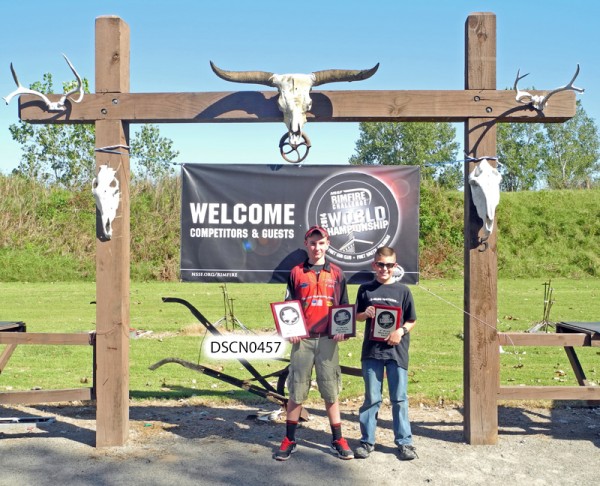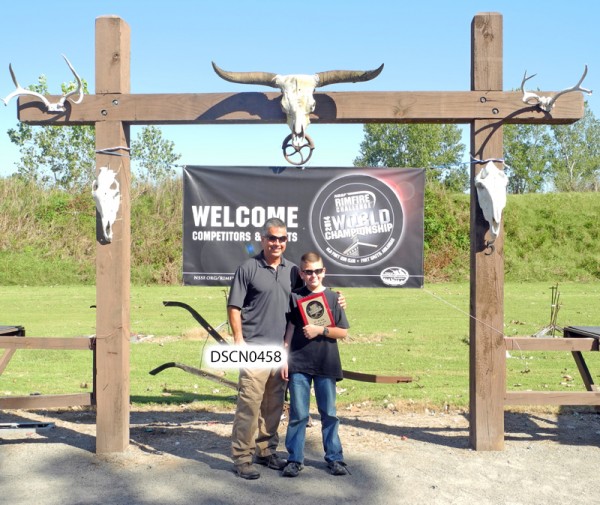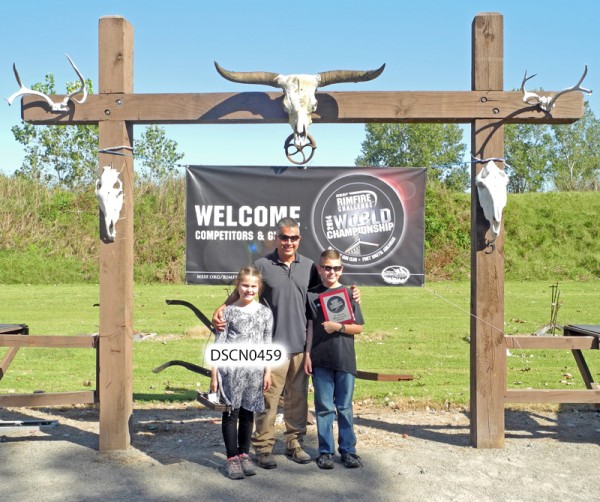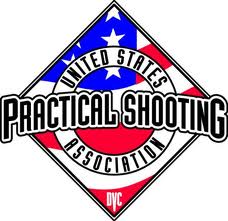 We had a great match today at OFGC. 60 shooters got plenty of practice for the next big match coming up the end of this month. Was great to see everyone.
EXTRA HELP NEEDED.
Do you have a chain saw? Can you use extra fire wood? There is a cotton wood tree that was blown down during our last storm that needs to be cleaned up before our big match that is in 2 weeks. The regular volunteers can not get to it taking care of other jobs on the range. Would you be willing to take care of this job? There are also a few dead trees over by Bay 6 by the bathroom that could come down also–but if the big cotton wood can be cleaned up-that sure would help us. Can even get range maintenance toward next year—-$10 an hour credit.