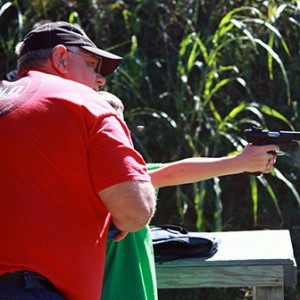 This gallery contains 453 photos.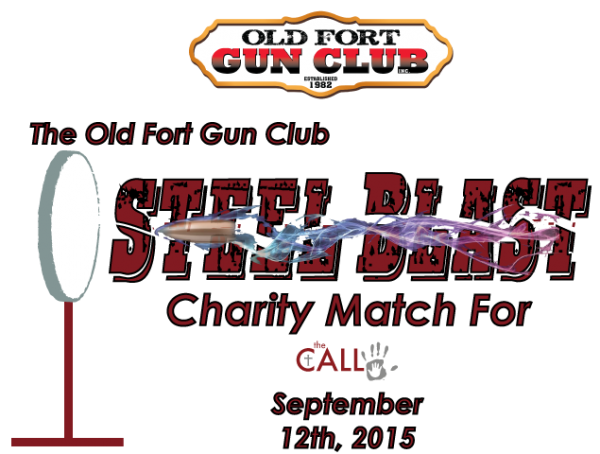 We will NOT have a Multi Gun match in the month of June. Our next match will be July 12, 2015. Stages and information on the Arkansas Section Multi Gun match are being finalized.  It will be held August 27-30. If you would like to shoot this match , please sign in at matchsignup.com.
Wanted to let everyone know that the road is now passable. The holes have been filled in and road graveled. Thanks to the county road crew.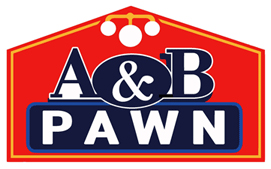 Ron Lewellen owner of A & B Pawn and Bullet Works is having a monthly drawing for Old Fort Gun Club members. Visit A & B Pawn and Bullet Works and sign up for the drawing. The May drawing is for the new Glock 43. There is a very interesting list of prizes to be given away each month. Bullet Works will have a drawing each month for  $25.00 off on purchase's there. Rules are posted at each store. Applications for membership are also available at each store. The drawing will be held on the last day of each month unless it ends on a Sunday. OFGC will verify membership. Ron and Tracy have been outstanding supporters of our club. Please support them as they support us.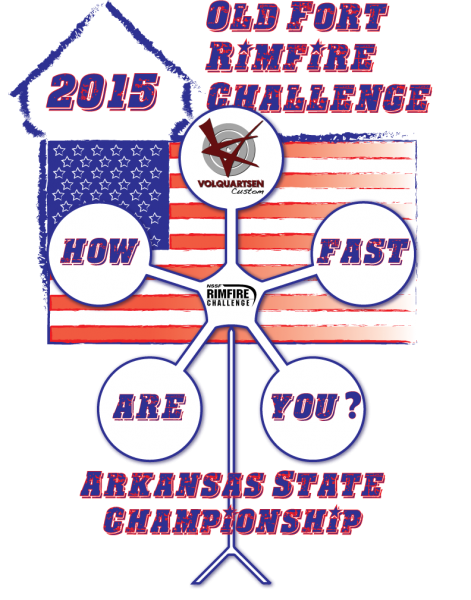 During the Old Fort Rimfire Challenge 2015 we had an amazing side match thanks to MGM Targets and River Valley Firearm Training. Congratulations to John Nagel on winning the Whirley Gig Bracket Shootout!!!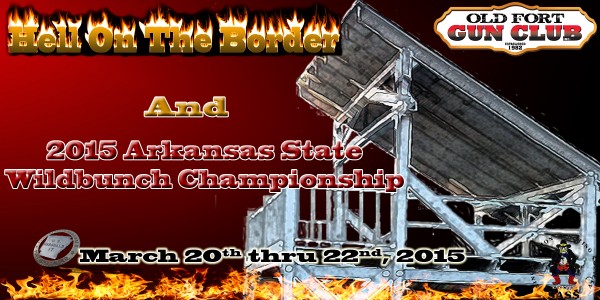 Thank you Entertainment Fort Smith for the article about the annual Cowboy Action match Hell On The Border.
Practiscore Match Management »
We are planning 5 stages and 1 classifier with it being our annual REVO match.
Think round count is around 160. Plenty of steel.