Multi-Gun Match November 2013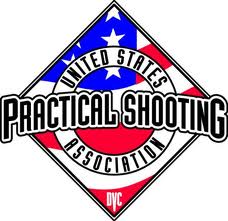 This weekend is our monthly Multi gun match. For those that wanted to shoot the Section match but did not get a chance–your in luck. We have several of the stages we kept set up because several wanted to see if they could shoot them better, others just thought they were fun to shoot. So the limo-airplane and soft cover stages will be back. 3Gun classifier along with the 300 yard bay. Round count: Handgun:58, Rifle 60, Shotgun: 33 Birdshot-2 slugs. Bring a few more in case the set up crew add more targets.
As we say at Old Fort , "Bring all your ammo". Sign up at 9:30 shooting starts at 10. Set up on Saturday at 9:00-gets you a free shoot the next day. See you there. The weather should be great!