June 16, 2013 Practical Pistol Match Scores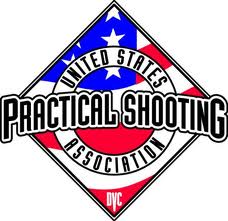 I have not seen the Road this bad with standing water for several years.  Folks with large vehicles braved the water, others with more sense and small vehicles turned back.  Good choice on both counts.
With standing water in a couple of bays, we only shot 4 stages.  Worked out OK, and folks got home in time for Father's Day programs.
Multi gun is June 30 at OFGC.  Details coming soon, but get your long guns ready.
Thanks to all.
Bruce