July 2013 Multi-Gun Match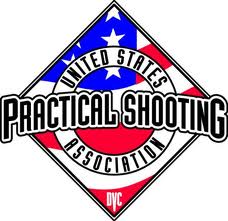 Just a reminder to get all the guns out, Multi gun comes back to OFGC on this Sunday, July 14.  Five great stages, with lots of action.  Includes a 3 Gun Nation Classifier, for those of you who joined that program.
If you have not joined 3 Gun Nation, consider the $25 investment.  Your Classifier scores are reported, and you get in the drawing for a shotgun at the end of the year.  Local drawing, one chance for each recorded Classifier.
Notwithstanding the 3 Gun Nation affiliation, we are still shooting the Multi gun matches under USPSA Rules.
Stages, including round count, are attached.
Set up will start on Saturday morning at 0800.  Come out and help, and earn Range Maintenance credit for OFGC members, as well as shooting the match for free on Sunday.
Hope to see you at the Range on Sunday.