Judge Parker's Match Scores for June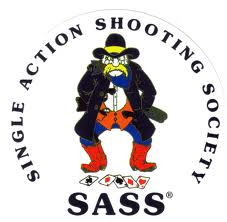 Although both Saturday and Sunday were hot, we had a great time with 34 shooters on Saturday and nine on Sunday. Holy Smokes Harmon took top honors on Saturday and Ambler out-shot all on Sunday. Black River Jack was the only one to shoot a clean match on either day.
On Tuesday we had our first Tuesday night weekly shoot. We shot three stages and had about nine shooters with one new shooter. This is casual and intended to expose new shooters to the sport. All others are welcome and a fun time was had by all.
Judge Parker Newsletter 2012.06