Hillbilly Classic at CASA November 4th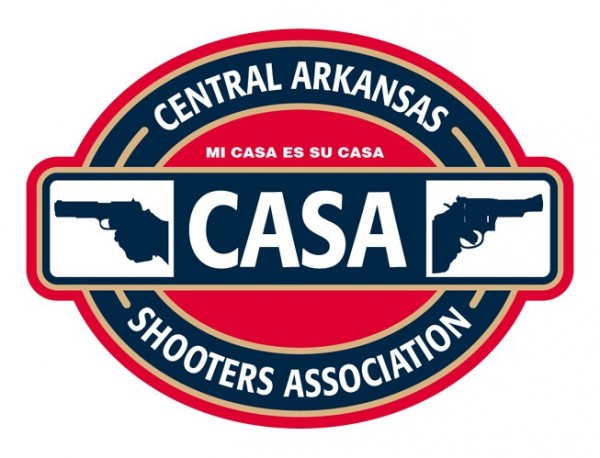 CASA is giving everyone a heads up, the Hillbilly Classic is set for Sunday, November 4.  We don't have the stages yet, but here is the application.
This is what we are planning:
7 or 8 stages of Fun and Gun without a classifier.  A great catered lunch again with catfish and chicken strips with all the extras.  We will score the match using Practiscore and the scores should be printed minutes after the match is over.
This is a level one match and is a bragging rights only match, no cash payback this year.  We will raffle at least one, maybe two XDm Competition 5.25".  You have the choice of a 9mm or .40 cal.
When the stages are done, I'll send those out.
CASA