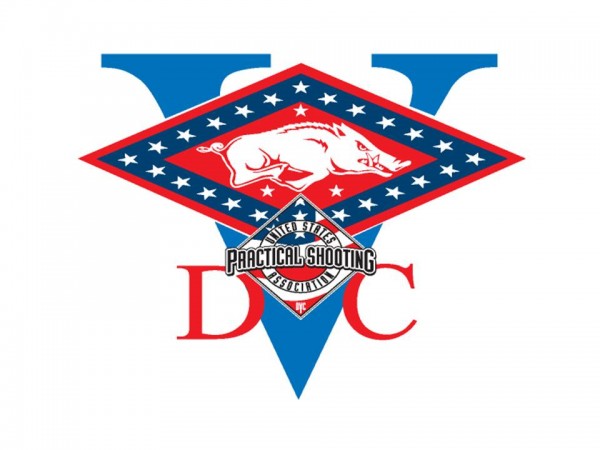 Debby and Bruce are looking for help for the 2013 Arkansas Multi-Gun Sectional match.  It takes a lot of work to put a match of this size together and to tear it all down afterwards.  Help is needed starting Monday October 21st thru October 27th.  This is a great opportunity to work off some of that range maintenance for next year as well as an opportunity to learn more about the Multi-Gun sport.
If you would like to volunteer to help, please contact  Bruce or Debby, Match Director
*UPDATE*
NOTICE: Change in SET UP days for Arkansas Section Multi Gun Match. Due to several reasons we will not start set up until Tuesday, October 23 at 9:00 till ?. Lunch will be provided. Need all the volunteer help we can get to set up 10 stages. We are also working on Wednesday, October 24 starting at 9:00 till ? Get credit for range maintenance work for 2014. If you cannot work during the week we will need help on Sunday, October 28 afternoon for tear down of the stages. Hopefully around 1:00. If you can help, please contact Debby Pankratz at Debby or 479-SIX TWO NINE-3407.