Practical Pistol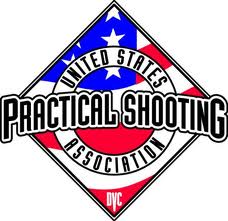 Sunday at OFGC for Practical Pistol is definitely a GOOD TO GO !!
Stages are set, six of them, with some great interesting stuff.  Swinging Star, move back on one stage, lots of steel.
Rain forecast for today (Saturday during set up) was 30% dry.  Early afternoon, just a little mist, just enough to keep the dust down.
Tomorrow (Sunday, match day) forecast is 40% dry.  No heavy rain forecast.  We are definitely going to shoot on Sunday.
Road to the Range is in good shape.  Little bit of wet dirt, but no dust, and no slide slip.  Packed down pretty good.
High temp's in and around 79, going to be a great day at the range.  Come shoot with us.
Sign in at 0930, shooters meeting at 1000.
Bruce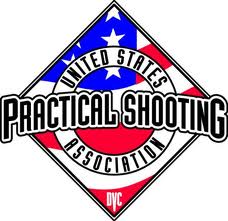 This Sunday is going to be another great day at OFGC River Range.  Enjoy six stages of challenging and fun IPSC shooting, including Classifier 06-06.  Minimum round count of 180  (Yes, 180) to make it worth while.
Sign in at 0930, our regular time.  Shooters meeting at 1000, then the fun begins.
See you Sunday at the Range.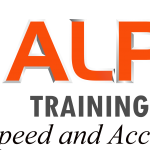 There will be a USPSA match at ATA this weekend.
Sign in is 9:30 and the match starts at 10:00.
We will have a match no matter if the weather is a little wet, there may be a lot of steel so we don't have to deal with bags on the targets.
If it turns out the weather is great expect 6 -8 stages with 160+ rounds.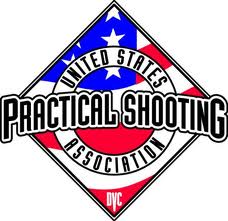 Thanks to everyone who came out, and especially thanks for the tear down assistance.
The AR Section Multi gun match is coming up soon at the end of September.  Slots and squads are filling up, so get your entry in soon.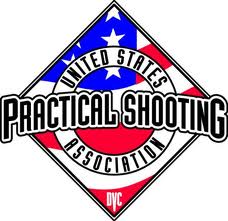 If you've never attended an Old Fort Gun Club practical pistol match then you may not realize, if you have then you'll know this is the truth…Great Weather + Great Folks + Practical Pistol Match = GREAT DAY!!!
A new prop was added this month as well and everyone had a blast with it: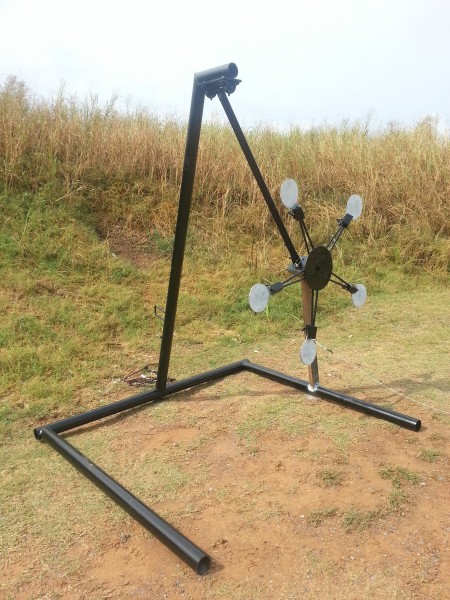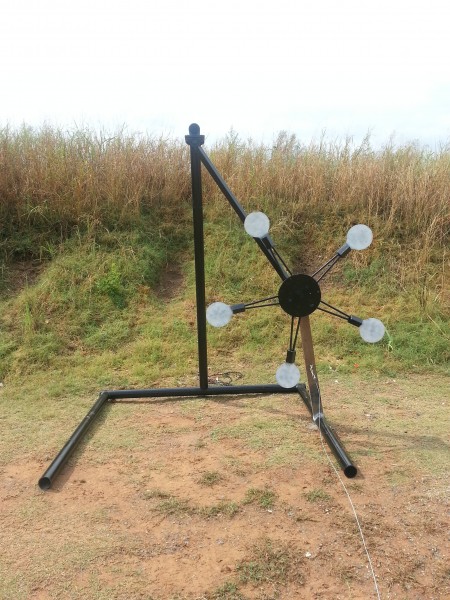 Approximately 60 shooters this month and all had a great time, just check out the videos below: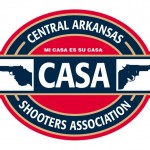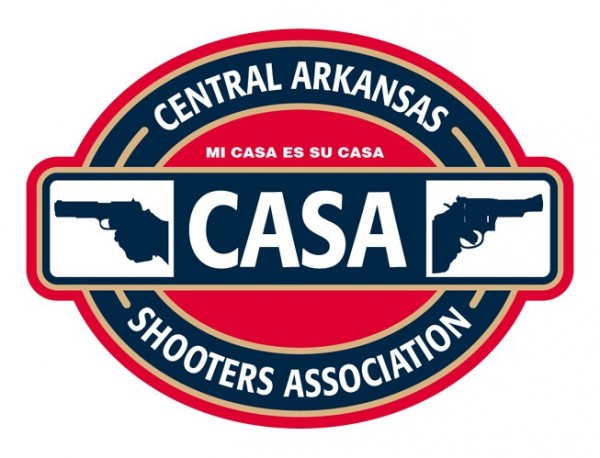 CASA is giving everyone a heads up, the Hillbilly Classic is set for Sunday, November 4.  We don't have the stages yet, but here is the application.
This is what we are planning:
7 or 8 stages of Fun and Gun without a classifier.  A great catered lunch again with catfish and chicken strips with all the extras.  We will score the match using Practiscore and the scores should be printed minutes after the match is over.
This is a level one match and is a bragging rights only match, no cash payback this year.  We will raffle at least one, maybe two XDm Competition 5.25".  You have the choice of a 9mm or .40 cal.
When the stages are done, I'll send those out.
CASA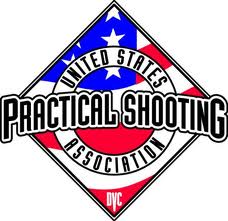 The Forces of Evil have been at work.  There is a new stage prop that will show its ugly head at Old Fort Gun Club next Sunday, Aug. 19, for the Practical Pistol match.  I have been sworn to secrecy about the description of this new toy, but trust me, you will need extra rounds.   The Perpetrators of this plot wish to remain anonymous, so I can't disclose the names of those responsible.*
To beat the heat, we will shoot 5 stages, with a total round count of 137.  That number does not include the 73 extra rounds I will bring for the new creation.
Sign in will start at 0830, with shooters meeting at 0900, to get an early start.
Kurt has seen videos of it, and has requested that EMS be standing by.
Join us for an exciting day on the Range.
*Blind PS to Ken, Deb and Dale — I did like you asked, and did not disclose your names.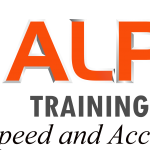 We will be shooting USPSA this Saturday at ATA.  Plan on 7 stages with about 160 rounds.
Start time will be 10:00 with sign in at 9:30.  I know I talked about having an early start time but the weather this Saturday is going to be the best of the summer.  The high is only supposed to be 87 degrees.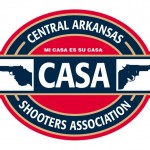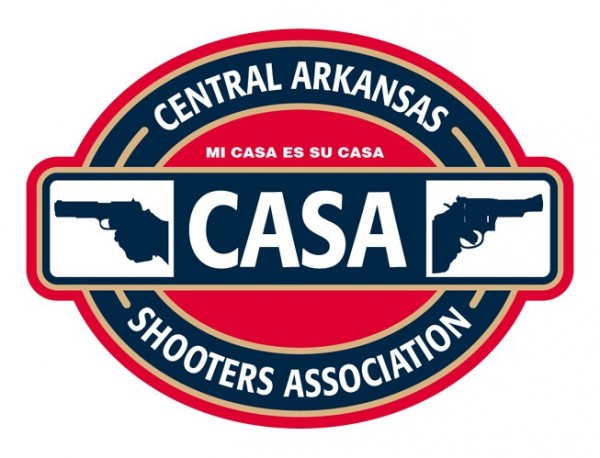 It's that time again,  USPSA at CASA is this Sunday.  We will be starting 1 hour earlier this month in an attempt to get the match in during the "cooler" morning hours.  We will have 5 stages of fire requiring 118 rounds minimum to complete.  This sounds short but I think that everyone will get all of the shooting in that they can enjoy.  As always we will be setting up the match Saturday morning at 0830 and request that you come on out and lend a hand.  Sign in will be 0830 Sunday morning with the shooters meeting at 0900.  Shooting will start immediately following the meeting.  Teardown will be immediately after the match concludes and your participation will be greatly appreciated.  So come on out and shoot with us.
Just a note to give you all a heads up,  Our September match will be held on the second Sunday, 9/9/2012,  instead of the normal first Sunday, 9/2/2012, to avoid the Labor Day weekend.  So mark your calendars.  See you on the range.