Special Events
Interested in SASS and cowboy action shooting….Nows your chance!!!!! 
Tuesday at 6 pm and every Tuesday we will have cowboy shooting on the range.
We will have regular shooters who will shoot the match and for the new
shooters we'll have what ya need to try it out…So if ya want to find out about
cowboy action come out tonight at 6 and we'll help ya get acquainted with this
great sport….. Naildriver
We will be working on the new stage,   Miss Laura's on the cowboy range at 7am
 and finishing up around 12 noon on Sat June 30th….(this Saturday)… bring
your battery drills.  We will have other jobs to do if we have more ther than
is needed to work on the floor…. Come out and work off some maintanance fees
and have a good time….. Naildriver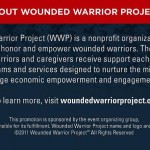 The Twin Lakes Gun Club will be hosting a day of
shooting sports to benefit the
Wounded Warrior Project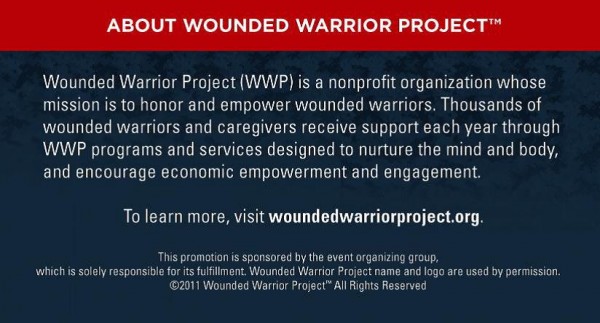 SATURDAY JUNE 30, 2012
SKEET, TRAP, SPORTING CLAYS
9AM: $20 /50 BIRDS OR SHOOT ALL 3 FOR $50
RIFLE
9AM: BINGO SHOOT: $10 ENTRY PLUS $1 PER CARD
PISTOL
9AM: IDPA $16 (SHOOTERS MEETING 8:30AM)
1:30PM: USPSA $20 (SHOOTERS MEETING 1PM)
$30 FOR BOTH
COWBOY ACTION
9:30 AM: SIX STAGES $15 (FUN SHOOT AT 1PM)
ARCHERY
10 AM: 3-D SHOOT $15
BLACK POWDER
2 PM: $10
MEMBERS AND NONMEMBERS ARE INVITED.
LUNCH WILL BE PROVIDED FOR SHOOTERS.
FOR MORE INFORMATION PLEASE CALL (870) 404-5251 OR VISIT WWW.TWINLAKESGUNCLUB.COM.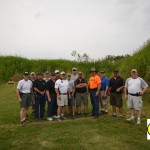 What an educational weekend it was at the Old Fort Gun Club.  Troy McManus did a great job educating this class of 13 USPSA members looking to advance their knowledge, skill level and participation abilities in the sport.  Thank you to Troy and to all those who attended and took the class!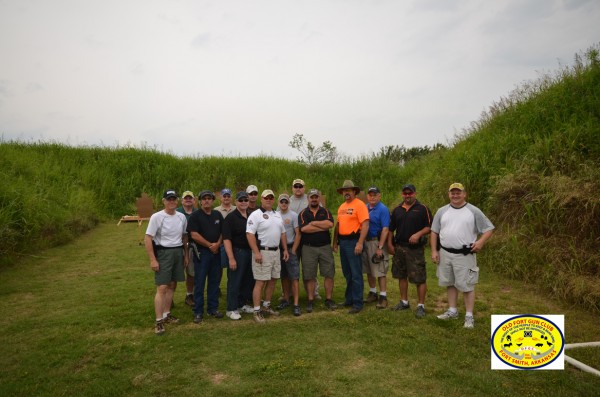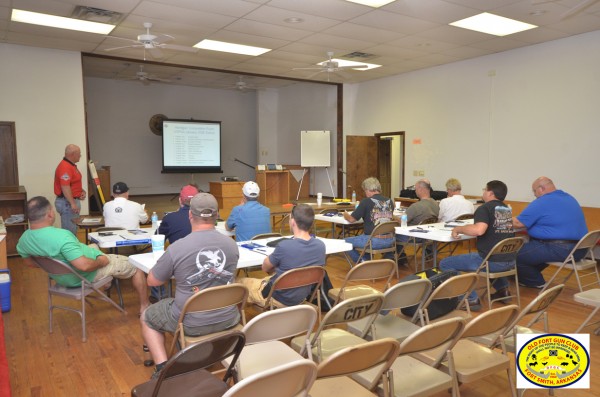 .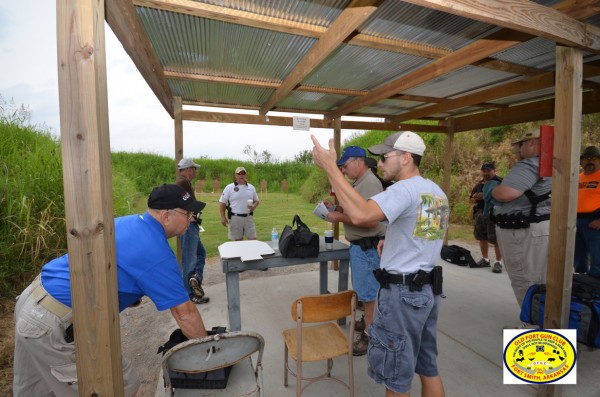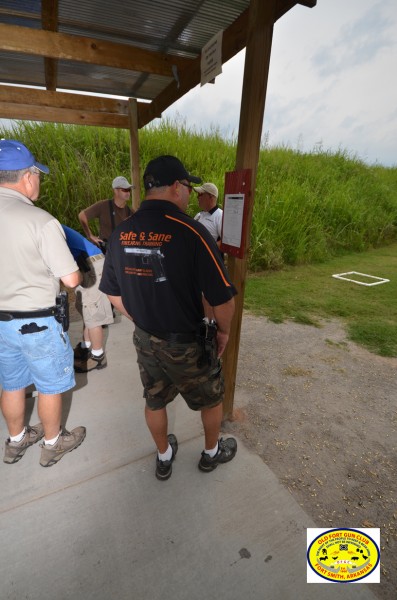 Next big match in Arkansas is the Arkansas Section Handgun Championship, at CASA the first weekend in June.  This match is filling up quickly, so get your entry in soon.  You can find the entry form below, as well as www.casarange.com has entry forms and stages.  Great prize table, with lots of guns and other good stuff.  Report as of today is 92 shooters, and will probably be capped at 125.