Safety

A couple of years ago, the Old Fort Gun Club board passed a resolution to allow the Crawford County Sheriff's Department use of our facilities for the training of their officers.  While the department has access to short range practice facilities they lack access to longer range practice areas.  With both Old Fort Gun Club facilities being located in Crawford County this seemed like an ideal opportunity to give back to the community to which we are members.
This resolution allows for the department to train and practice as a whole, though an invitation has been extended to them to join the club so that they may make use of the facilities as individuals and with their families.
Please note that should you approach someone on the range and request to see their membership badge, if their response is that they are members of the Crawford County Sheriff's Department, they may not have club identification but their department ID will suffice.
What do these two things have in common?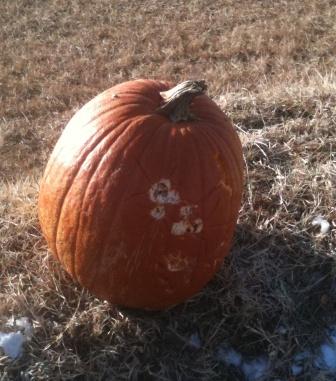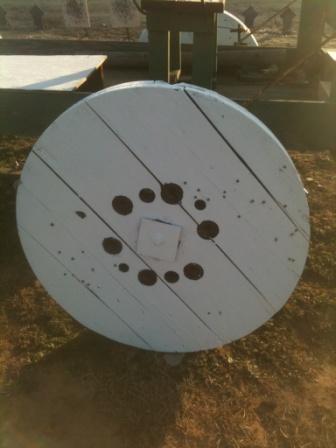 Both were found at the River Range used as targets.
The Club provides members with targets stands. Members can bring a staple gun and paper targets to shoot.
Other stuff that we have found lately that are not approved targets: Tables, chairs, Telephone books, motor blocks, cans, bottles,we can go on for ever.
Waning: ANY member caught doing this or reported doing this will be ask to leave and their membership will be revoked.
If you feel that these are acceptable targets to shoot at on the OFGC ranges, please find another place to shoot and another club to join.
Old Fort Gun Club
Board of Directors