Match Scores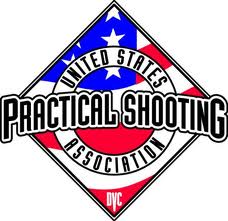 August 2013
It was a great match.  Weather was a little humid, but no rain.  Thanks to all who came out an joined the gun fight.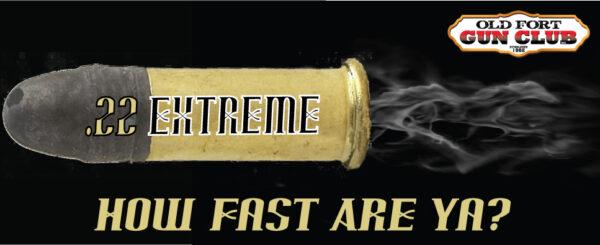 July 2013
The weather couldn't have been better for a .22 Extreme match in July.  In fact this was our best turn out yet and everyone seemed to have really enjoyed the stages.  We're already working on a couple more new stages for next month so get ready for more fun in August!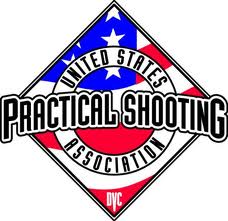 Match results are attached.  A great match, with two full squads braving the afternoon heat to shoot a second time around.
Thanks to all who came out, and for tear down help.
Great day at the Range last Sunday for Multi gun.  Deb and her crew put together some wonderful stages.  Weather wasn't near as hot as forecast.  I hit the berm with (almost) every shot, so it was a good day overall.
Results are below.
A somewhat interesting observation about the scores for the top contenders for High Overall.  A little more competitive than most handgun matches.  In handgun, the High Overall usually takes top honors on multiple stages.  In the Multi gun match last Sunday, Ryan Reed eased his way to High Overall.  He accomplished this feat by taking first place on only Stage 1.  Blaise took top honors on Stages 2 and 5, John topped the competition on Stage 3, and Billy Smith smoked Stage 4 for top place on that bay.  Multi gun is still a wide open field for top honors.
On the topic of Multi gun, don't miss your chance to register for the Arkansas Section Multi gun Championship, held here at OFGC the end of October.  Entry form is available here.
Thanks to all who came out to enjoy the day at the Range.
Next Sunday (July 21) is the handgun double classifier match.  Details will go out tomorrow, so plan now for another great day of trigger time.
June 30 2013 Multi gun match results
Mr. Rogers used to start his kid's program by singing "It's a beautiful day in this neighborhood …"
[Rumor has it that Mr. Rogers always wore a sweater on his show, because he was a former Special Forces soldier in 'Nam, and had Special Forces tattoos on his arms, which he didn't want to display to children.  I can't confirm that, but it is a good story.]
In any event, it was a beautiful day at the OFGC Range Neighborhood last Sunday for the Multi gun match.  Temps in the low to mid 80's, nice breeze.
Match results are attached.  Doug eased out Billy Smith for first place.
Congrats to Doug, but here's … "The Rest of the Story…"
Saturday at set up, Billy told me he was bringing a Remington 870, and was going to shoot the slide action shotgun to snatch from me the title of "Pump Daddy."  His sorta exact words were, "You been Pump Daddy, you gonna be Pump GrandDaddy, I'll be Pump Daddy from now on."
I had nothing to do with the following (pins stuck in the 'Pump Daddy" doll don't count)   Billy's Remington 870 went South on him (I think there was a pin stuck in the slide).  He borrowed another shotgun to finish the match, and didn't realize it had a 10 round tube.  Loaded it full, without counting.  Fired 10 rounds without a reload, which got him kicked into Open Class.  Not his fault, but rules are rules.  I'm not sure that made a lot of difference, but I'll teach him not to challenge the "Pump Daddy" title!!
Whatever, I just had to give Billy a hard time.  Great match on last Sunday.
Next Multi gun match is Sunday, July 14.  Handgun follows on Sunday, July 21, with a double Classifier match.  Details on both matches will follow soon.
Enjoy your 4th of July.  God Bless America!
Bruce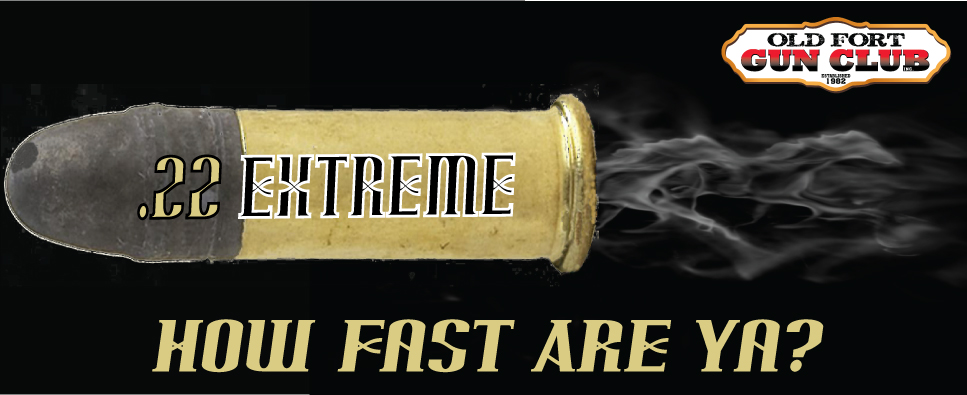 June 2013
Well, needless to say, it's been a while, but what an AWESOME turn out.  No one melted which was a great thing and everyone seemed to have a great time.  Looking forward to next month and getting everyone together in July!!!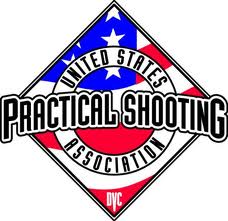 I have not seen the Road this bad with standing water for several years.  Folks with large vehicles braved the water, others with more sense and small vehicles turned back.  Good choice on both counts.
With standing water in a couple of bays, we only shot 4 stages.  Worked out OK, and folks got home in time for Father's Day programs.
Multi gun is June 30 at OFGC.  Details coming soon, but get your long guns ready.
Thanks to all.
Bruce