Match Scores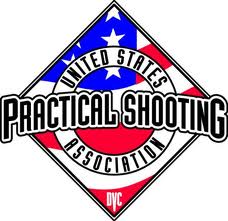 We had a great match today at OFGC. 60 shooters got plenty of practice for the next big match coming up the end of this month. Was great to see everyone.
Great day and a great turn out. Ken and his crew put on another great match. We had 44 shooters and everyone had a blast. Looking forward to September, but there will not be a match in October due to Old Fort Gun Club hosting the 2014 NSSF Rimfire Challenge World Shoot.
July 5th, 2014
Ken and Loren put on another OUTSTANDING Steel Challenge match.  We even had some of our great friends from Missouri come down and join us for the weekend!  As the scores show, we continue to see the popularity of rimfire's in this kind of match and those that utilize it as their local match for the NSSF Rimfire Challenge matches.  The Old Fort Gun Club Steel Challenge crew continue to come up with new and interesting stages that everyone enjoys.