Cowboy Action SASS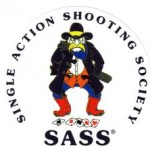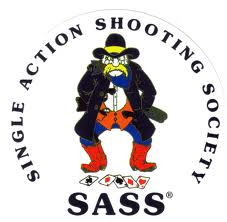 Beginning this Tuesday at the old Fort gun Club at 6pm judge Parker's Marshal's will begin weekly Tue matches. Dress will be casual. If your interested in SASS this is a good way to see if you like the sport before investing in the equipment. We will have extra gear for new shooters….Regular shooters will shoot designed stages and I will work with the newcomers…So come out and try cowboy action shooting …..Naildriver
The Fort Parker's Marshalls were at it again this weekend and what a time they had!!!  Check out the attached scores for the Saturday, Sunday and Wild Bunch match's from the Old Fort Gun Club SASS May 2012 Match.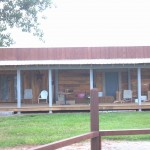 The almost completed Marshall's office at the OFGC River Range is looking GREAT!!!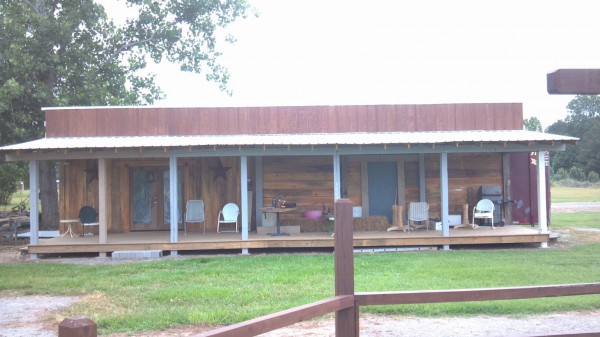 If you haven't seen some of the other great props located in the SASS match area take a look below.  The SASS team continues to do a GREAT job building their match area.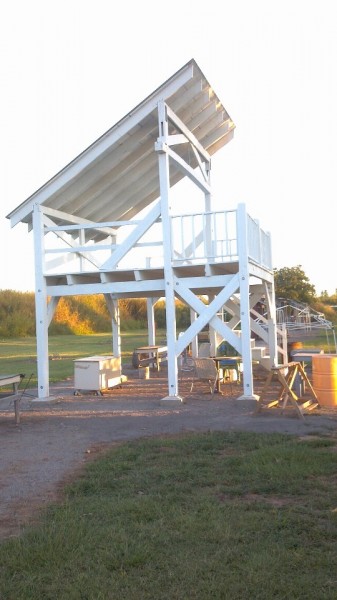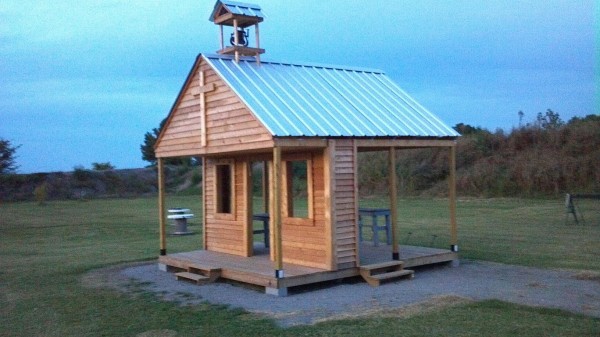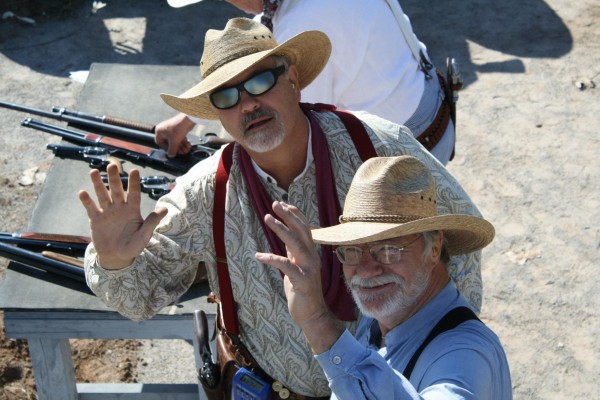 More range improvements, We have made Shooting Bay #7 a 50 yard bay, We have extended the berms. Concrete pad with post should be done with in the next week weather permitting. Tops should be done by end of October.
Cowboy Action SASS has taken off with a BANG. More shooters are coming out. We have extended their back berm for future props.
On the 300 yard range we will be extending that shooting cover all about 48 feet and will be install concrete shooting benches.You have to drive around the berm to get to the 300 yard range.
After the first of the year we are going to redo all the roads at the River range. The money and the weather is the big factors why we could not get it done as soon as we wanted.
Still waiting on the .22 action people to give us plans what they want on the 100 yard range.