Cowboy Action SASS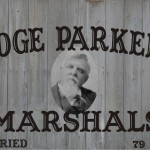 The state SASS championship was held this Labor Day weekend at the very nice facilities of the Mountain Valley Vigilantes in Hot Springs.  Shooters began competition on Friday with Wild Bunch and side matches then spent Saturday and Sunday banging and clanging away.  I haven't been in this wonderful game very long and this was my first trip to the state match.  I didn't know what to expect, but I was quite impressed by what I saw, felt, and heard.  I have never been to a place with so many guns going off at the same time! I was awed by the professionalism of all those involved.  My wife was with me and kept going on and on about how friendly everyone was.  It was a great time and we can't wait to attend next year.
Our shooters represented the club in grand fashion bringing home quite a few trophies.  Naildriver took top honors as Men's Overall State Champion and State Forty-Niner Champion.  Ambler was State Silver Senior Champion, Rip A Lot was State Lady Forty-Niner Champion, C.S. Brady was State Cowboy Champion, Just Charlie took the State Senior Champion title, Cowpolk took 3rd in Wrangler, Road Maker earned 2nd in Forty-Niner, and John Greywolf took 3rd in Gunfighter.
C.S. Brady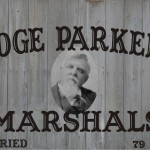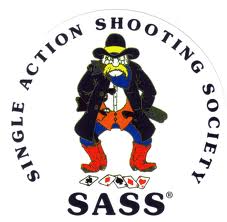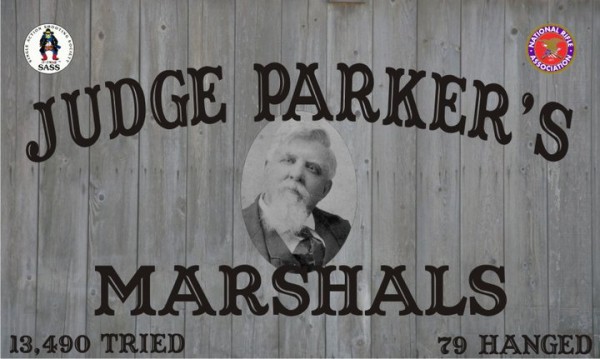 Awesome weekend for SASS cowboys, check out how some Northwest Arkansas shooters arrived in style for the match and follow the links below for the weekend scores.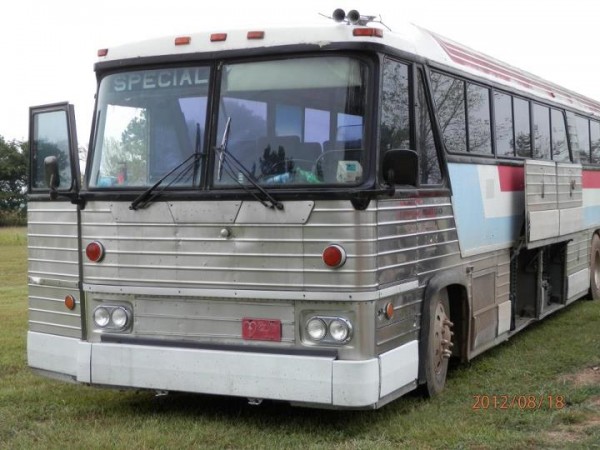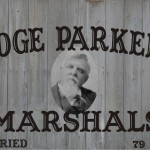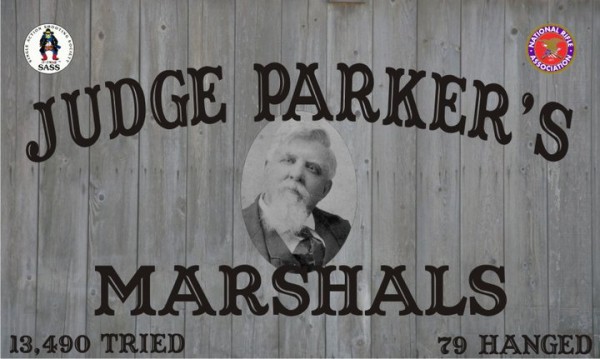 Here's a well done video from our friend Guidepost over at Arkansas Shooters.  Watch the video, then go check our their website!
?hd=1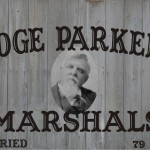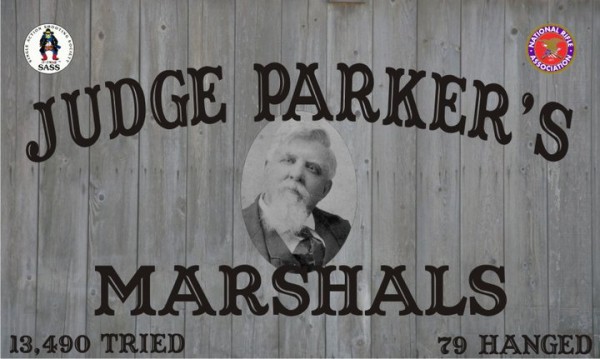 A few weeks ago we had a new shooter come out for the new Tuesday night SASS match to give it a try.  Below is a link to his blog post and is a prime example of just how great the local SASS folks of Old Fort Gun Club really are.
http://berettausa.blogspot.com/2012/07/shooting-with-judge-parkers-marshals.html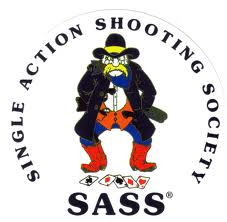 Although both Saturday and Sunday were hot, we had a great time with 34 shooters on Saturday and nine on Sunday. Holy Smokes Harmon took top honors on Saturday and Ambler out-shot all on Sunday. Black River Jack was the only one to shoot a clean match on either day.
On Tuesday we had our first Tuesday night weekly shoot. We shot three stages and had about nine shooters with one new shooter. This is casual and intended to expose new shooters to the sport. All others are welcome and a fun time was had by all.
Judge Parker Newsletter 2012.06