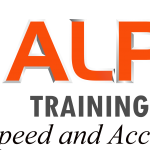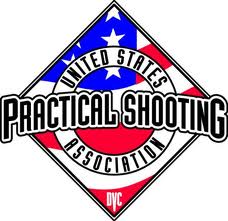 There will be a great match this weekend @ ATA, there will be 7 stages with 150+ rounds.
We will have an 8:00 AM and a 10 AM start with sign in starting 30 minutes before each.
Hopefully we will be done before it warms up too much.
SEE YOU ON THE RANGE!!!
Alpha Training Academy
2366 w 530 rd
Pryor, Ok. 74361
918-373-1911