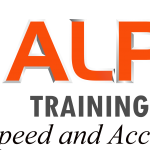 There will be a USPSA match at ATA this weekend.
Sign in is 9:30 and the match starts at 10:00.
We will have a match no matter if the weather is a little wet, there may be a lot of steel so we don't have to deal with bags on the targets.
If it turns out the weather is great expect 6 -8 stages with 160+ rounds.