.22 Extreme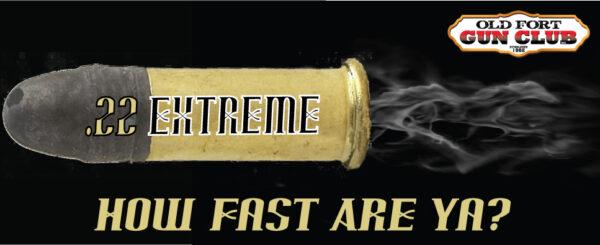 July 2013
The weather couldn't have been better for a .22 Extreme match in July.  In fact this was our best turn out yet and everyone seemed to have really enjoyed the stages.  We're already working on a couple more new stages for next month so get ready for more fun in August!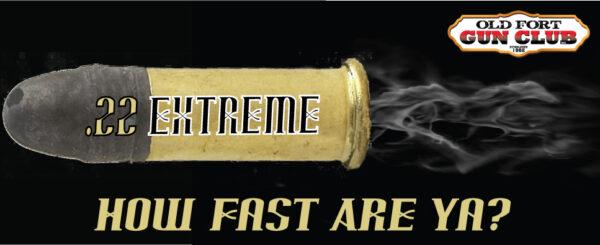 Got a couple of new stages together for the July .22 Extreme match, should be lots of fun.  With the glorious .22 LR ammo situation being what it is right now, the round count is 91 this month, including the tie breaker stage, IF you hit everything on the first shot J.  Come out and join us, target put up at 8:15, shooter's meeting at 8:45, and the fun starts promptly at 9am.  $10 for your first gun, $5 for each gun after that.
For all this fun to happen though, we gotta set it all up, to do that we're going to meet at the range at 4:30 Friday to set bases, rods and props.  This is a great opportunity to knock out a couple hours of your range maintenance.  Come on out, work off some range maintenance and learn more about the sport.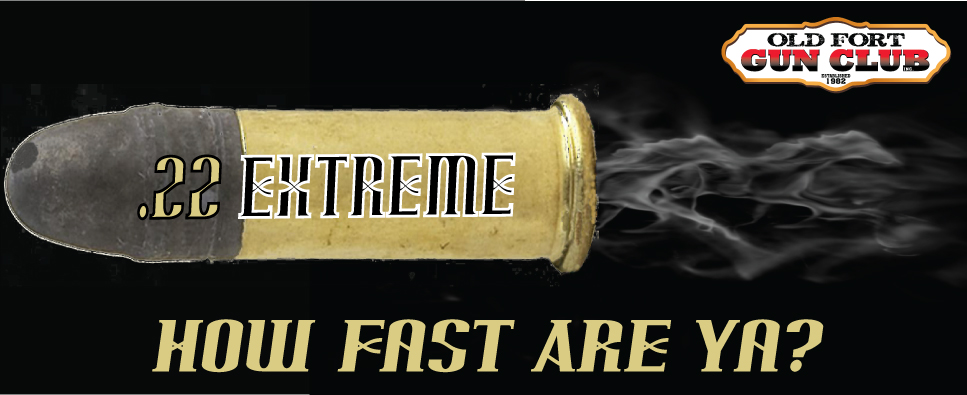 June 2013
Well, needless to say, it's been a while, but what an AWESOME turn out.  No one melted which was a great thing and everyone seemed to have a great time.  Looking forward to next month and getting everyone together in July!!!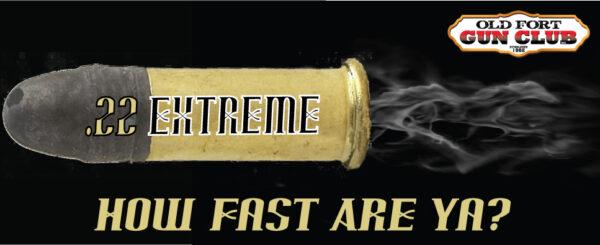 Due to equipment failure and scoring inconsistencies, the Watch The Center stage was not scored.