.22 Extreme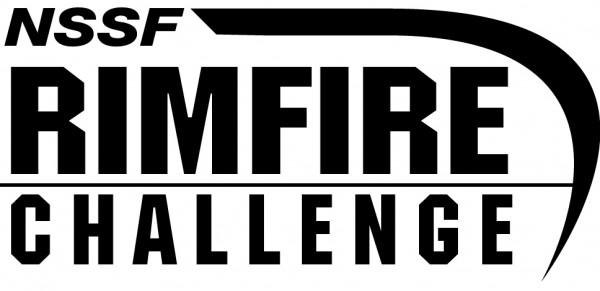 March 2014
It was a great day of shooting.  I am even more excited now for the upcoming Old Fort Rimfire Challenge!
Great turn out for the first Old Fort Rimfire Practice match this year.  This was also our first test of electronic scoring and everything went really well and everyone seemed to like it.  Next Month's .22 Extreme match with be an Old Fort Rimfire Practice match as well so get ready and we'll see you then!
2014 OFRC Feb Practice Match All Combined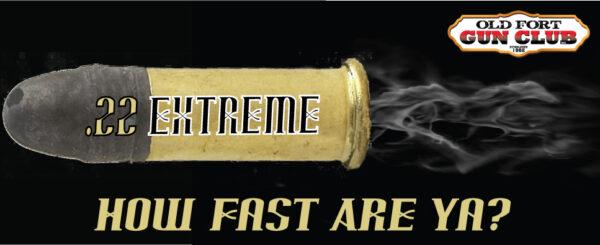 It definitely is gonna get cold this weekend, but we're still gonna have some .22 Extreme fun!  Come out and join us Saturday morning!  Sign in will start at 8:30, shooter's meeting at 9, fun begins right after.  Club members shooting the match for the first time shoot the match free (first two guns only) other wise its $10 for first gun, $5 for each there after.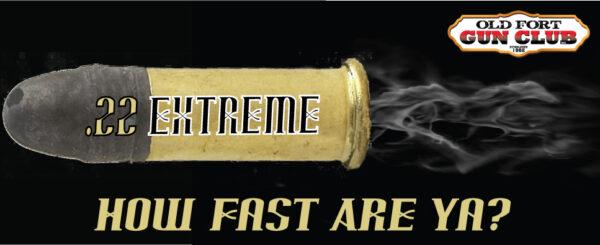 The final number of stages are determined based on amount of help during setup.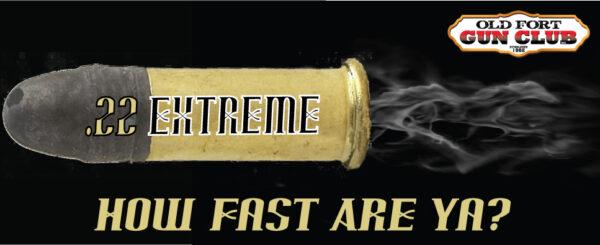 August 2013
It was a hot and sweaty one for the August .22 Extreme Match, but I guess that is to be expected.  This was James's first .22 Extreme match to direct and he did a wonderful job!  Had a few first time .22 Extreme competitors, but once again Billy Smith showed that fundamentals transfer across multiple disciplines (not to self: trade out half of Billy's competition ammo with snap caps).  Everyone seemed to have a GREAT time and we're looking forward the September match and we're working on something really wild for the December match so be prepared!!!!