CASA USPSA Match This Saturday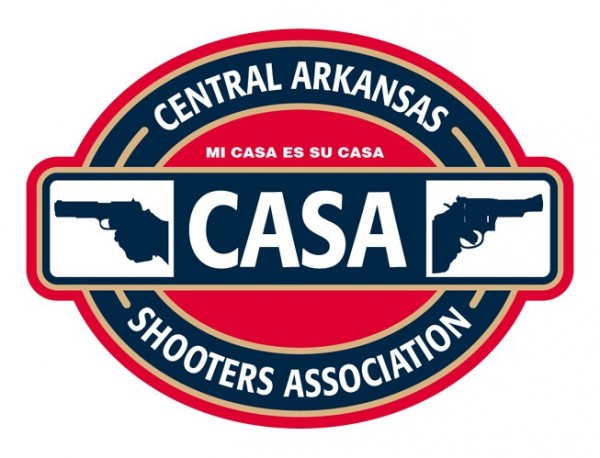 It's that time again,  USPSA at CASA is this Sunday.  We will be starting 1 hour earlier this month in an attempt to get the match in during the "cooler" morning hours.  We will have 5 stages of fire requiring 118 rounds minimum to complete.  This sounds short but I think that everyone will get all of the shooting in that they can enjoy.  As always we will be setting up the match Saturday morning at 0830 and request that you come on out and lend a hand.  Sign in will be 0830 Sunday morning with the shooters meeting at 0900.  Shooting will start immediately following the meeting.  Teardown will be immediately after the match concludes and your participation will be greatly appreciated.  So come on out and shoot with us.
Just a note to give you all a heads up,  Our September match will be held on the second Sunday, 9/9/2012,  instead of the normal first Sunday, 9/2/2012, to avoid the Labor Day weekend.  So mark your calendars.  See you on the range.