August USPSA Practical Pistol Match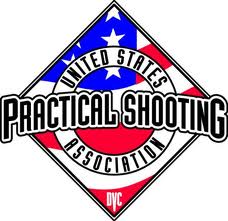 The Forces of Evil have been at work.  There is a new stage prop that will show its ugly head at Old Fort Gun Club next Sunday, Aug. 19, for the Practical Pistol match.  I have been sworn to secrecy about the description of this new toy, but trust me, you will need extra rounds.   The Perpetrators of this plot wish to remain anonymous, so I can't disclose the names of those responsible.*
To beat the heat, we will shoot 5 stages, with a total round count of 137.  That number does not include the 73 extra rounds I will bring for the new creation.
Sign in will start at 0830, with shooters meeting at 0900, to get an early start.
Kurt has seen videos of it, and has requested that EMS be standing by.
Join us for an exciting day on the Range.
*Blind PS to Ken, Deb and Dale — I did like you asked, and did not disclose your names.